Entertainment
"You're not my daddy" Mel B's daughter to Murphy
By
|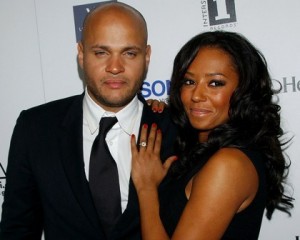 Mel B has revealed that her daughter Angel does not call Eddie Murphy 'Daddy'.
The former Spice Girl explained to New magazine that her daughter Angel considers the singer's husband Stephen Belafonte as her father rather than funny man Eddie Murphy.
"Eddie and I have been in contact on and off for the last three years. He's been playing a part of her life for quite some time now, but Angel sees Stephen as her dad. Obviously he's not her biological dad but she calls him daddy."
Despite proving the paternity of her daughter Angel, Mel B explained her pregnancy was a very difficult time, but didn't let it get her down for too long.
"Obviously the situation was a bit tricky but I just got on with it. I'm not one to wallow. I might for a few hours but then I'll snap out of it."