Entertainment
Jay-Z "Oprah inspired Decoded"
By
|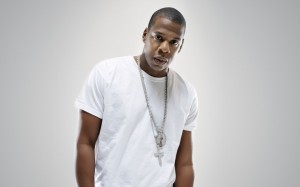 Jay-Z delighted fans with his new book 'Decoded' at a recent signing. Fans waited in line to see the 'New York' rapper sign books and also give a talk about what inspired it and how he wants to  motivate others.
"Oprah was a big reason I wrote this book," he said. "We had conversations about language and the N word, and while we didn't agree, we left that conversation with a better understanding."
"I want to encourage young artists to not be afraid to use their voices.  I'm trying to expand the genre of hip hop and keep it truthful. You have to question everything about life.  I believe in God and for me different religions are all praying to the same God."
Look out for a review of Jay-Z's book coming soon to Pride!