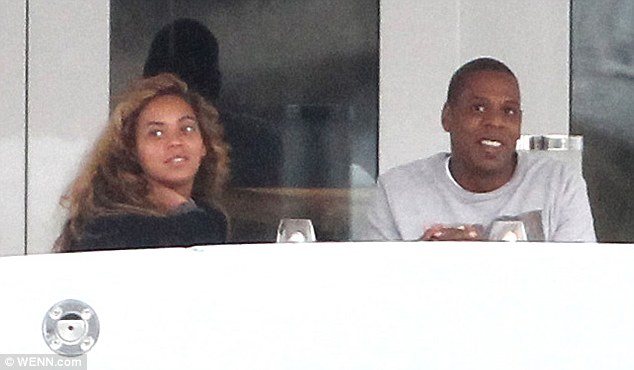 Entertainment
B-Day! Beyoncé celebrates with Med cruise treat
By
|
Beyoncé showed her down-to-earth side yesterday as she celebrated her birthday on a Mediterranean cruise with husband Jay-Z and little baby Blue Ivy. There was no sign of any over the top bling, magnums of champagne or celebrity guests as they chilled out on the boat with decorations put up by Jay-Z himself, consisting of balloons and streamers, in blue of course.
Seven month old baby Blue seemed to be enjoying herself too as she was fed by mummy Bey and held by daddy Jay as he waved to onlookers from the helm of the rented super yacht. The birthday girl dressed down in a blue cricket jumper and a matching pair of short shorts, treated herself to a large glass of wine as she celebrated her 31st in style looking more relaxed than we've ever seen her.
As one of the most successful artists of all time, she definitely does deserve it!