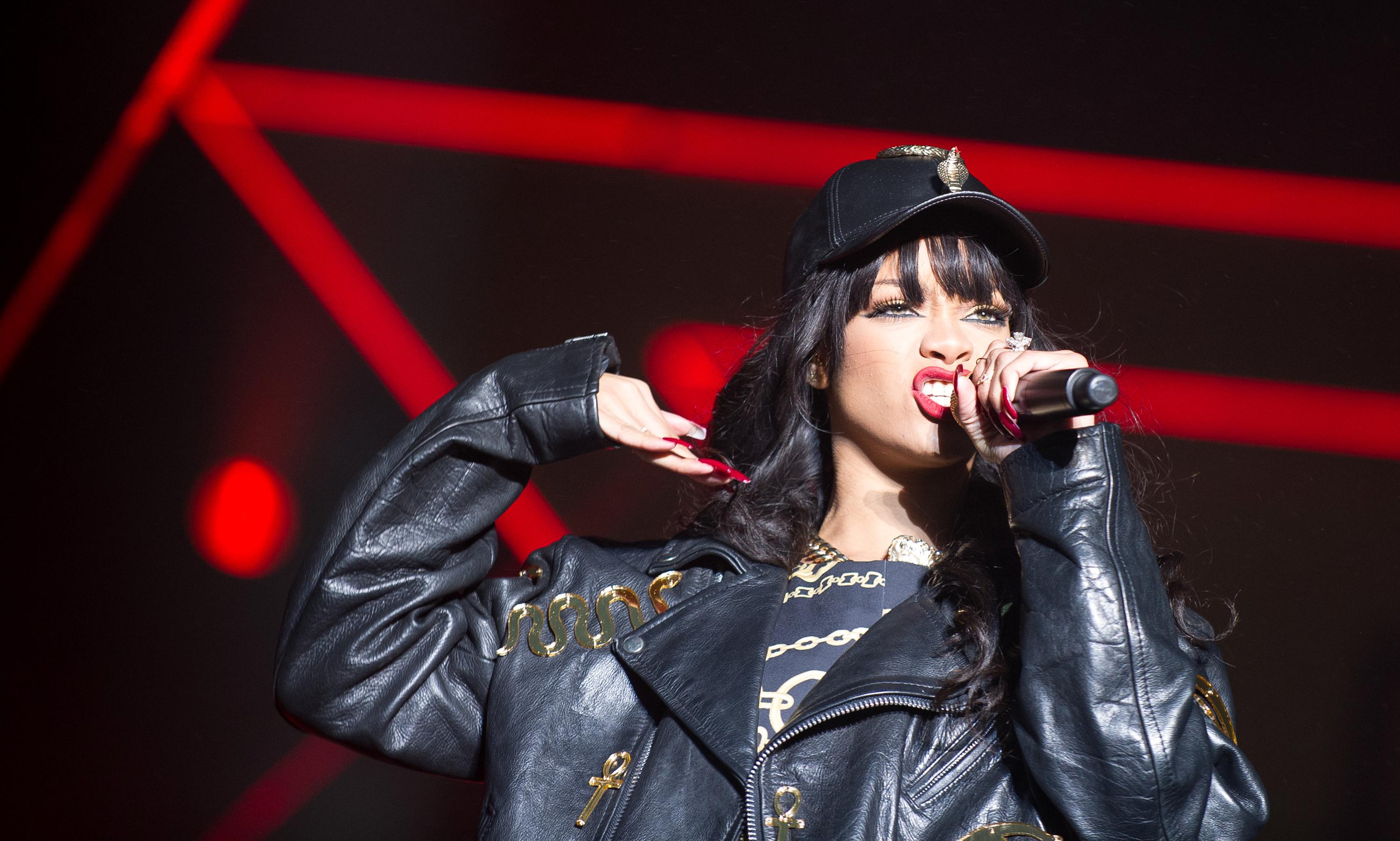 Entertainment
Rihanna to take lead role in new Scarface film?
By
|
Despite the fact that Rihanna's debut big screen foray Battleship failed to set the box office alight, it seems that the 'Where Have You Been' singer is still determined to become a world-class actress. Reports currently doing the rounds suggest that the young singer is desperate to take on the role of Elvira Hancock in Scarface, the part originally played by Michelle Pfeiffer in Brian de Palma's 1983 classic.
Rihanna has apparently always been fond of Michelle and described her as a woman with "ridiculous swagger". Universal Pictures are reportedly working on recreating a fresh take on the original which starred Al Pacino and have described the new incarnation of his character as a "Tony Montana-style drug dealer in the 21st century". A source close to the star apparently claimed: "Rihanna loves Scarface. Some of her music videos have been based on Michelle's character, Elvira. She knows all the words and even has her walk perfected."
What are your thoughts on a Scarface remake? Is Rihanna the right woman for the role?