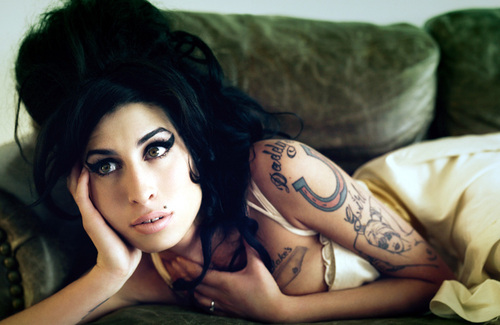 Entertainment
Amy's legacy lives on
By
|
Although it's been a little over a year since the passing of Amy Winehouse, one of the UK's best-ever talents, her death still seems as recent as ever. The late singer's legacy shows no signs of being forgotten however as those close to her do their utmost to uphold her memory.
November 12th marks the release of "Amy Winehouse At The BBC", a four-disc collection chronicling the many remarkable performances by arguably the greatest and most genuine talent to emerge in British music in decades. Spread across three dvds, and one CD, this comprehensive collection captures the strong and enduring relationship that Amy enjoyed with the BBC and is further proof of quite what an extraordinarily talented, completely original, and truly engaging performer Amy was. Featuring some of Winehouse's earliest BBC radio sessions, as well as previously unheard tracks, rare interview footage, and live version of the songs we all know and love such as 'Back To Black' and 'Frank', the set also contains a touching tribute from Amy's friend, rap legend Nas.
Despite her untimely passing, the new collections unquestionably showcases the phenomenal and extraordinary talent of Amy Winehouse.