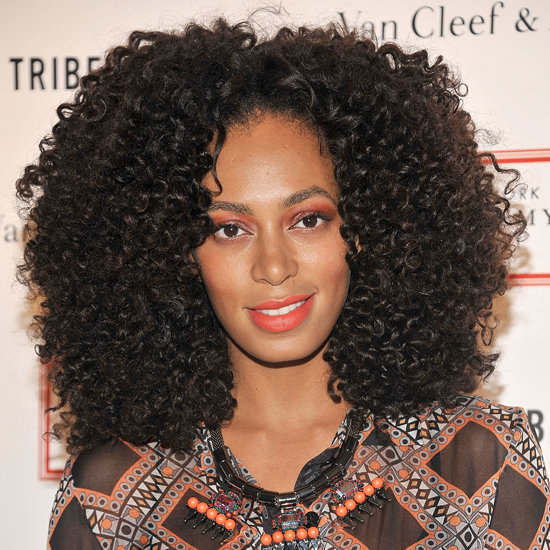 Entertainment
Solange Knowles: Me? A hipster? Purlease!
By
|
Whether it's because of her lush, natural locks, her effortlessly fabulous sartorial choices or those snapshots of uber cool Brooklyn pad, Solange Knowles has come to be the epitome of all that is cool. However it seems that the Texan-born singer's none too pleased with that description.
The singer, model and DJ hit back at claims that her latest track 'Losing You' was crafted to appeal only to a certain demographic and accused the media of trying to pigeon hole her and her music. On being deemed a "hipster singer" Knowles said: "Hipster? I despise that word! Come on, it's just a lazy way to describe someone who doesn't define themselves in a narrow way, culturally speaking,"
The track was written and produced with Knowles long-time friend and former Lightspeed Champion star Dev Hynes. "I walked in and Dev was standing there, playing this beat, and it was like a lightbulb went off. I thought, 'That's the sound I've been waiting for.' I said to my boyfriend, 'I've found the person I want to make my album with'."
Solange's seven- track EP  True is out late November.