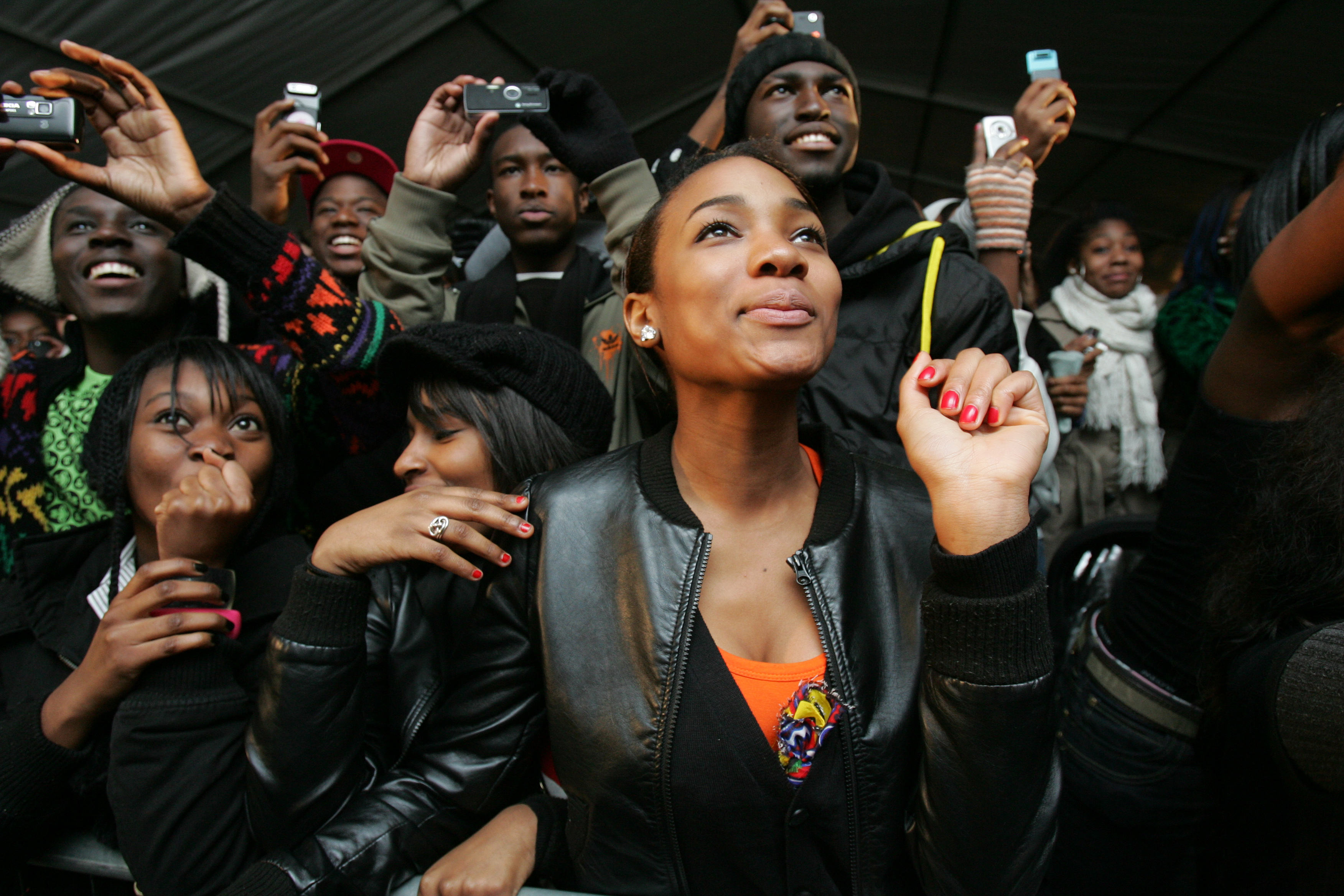 Entertainment
Circuit: Hyperlink Festival @ Tate Modern
By
|
Whatever you do, make sure you don't miss Circuit: Hyperlink Festival –Tate Modern's major festival for young people!
The festival, held from 26th-28th April 2013 and taking place in The Tanks and Turbine Hall, Hyperlink features three days of installations, performances and workshops by visual artists, designers and musicians developed and produced for young people, by young people.
Each musical live performance will include a collaboration with a visual artist, so expect exciting musical performances from the likes of UK rappers Akala and Sway, R&B singer Angel and spoken word from George The Poet. As if that wasn't enough, Rihanna commissioned urban artist Funny Tummy and London artist Barka will also be on hand to wow youngsters with their talents.
Hyperlink is the first of eight festivals around the country happening as part of Circuit, a new national youth network for the visual arts. Supported by the Paul Hamlyn Foundation, Circuit aims to reach 80,000 young people aged 15-25 over four years, through festivals, sustained partnership work and artist-led projects. Hyperlink has been curated by Tate Collective London, a group of young creatives, aged 15-25, who produce dynamic programmes for young audiences across Tate Modern and Tate Britain.
For more info visit www.tate.org.uk/hyperlink