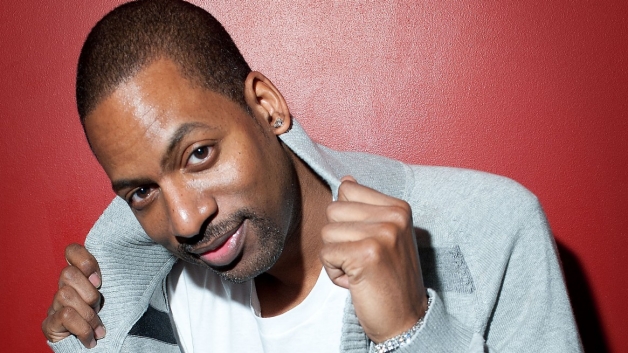 Entertainment
Eddie Griffin and Tony Rock bring the laughs
By
|
ChapSticks at the ready!
Touted as the biggest comedy show of the year, Eddie Griffin and Tony Rock (yep, Chris' brother) team up to give us a night full of stomach panging laughter. To be held in the womb of south London, the two US comedians promise a night of tearful joy at the O2 Academy, Brixton.
The talented twosome will be flying straight from the US to London to perform on Saturday 24th August alongside Choice FM's Kojo. The night will also introduce up and coming comics who fancy a chance at tickling the tonsils of a live audience.
Both US comics are known for their absurdly funny performances and this is a show you'd be silly to miss. Let's hope they haven't gone listless with the jokes seeing as it has been a while since they've both adorned a big stage. That said I'm sure stomachs will be bursting and throats will be sore as these two have the accolades to prove they can provide more than just a quick chuckle!
My only advice? Avoid the front row…there's no need to BE the joke!
Get your tickets at www.o2academybrixton.co.uk
[Words by Linda Bryan]