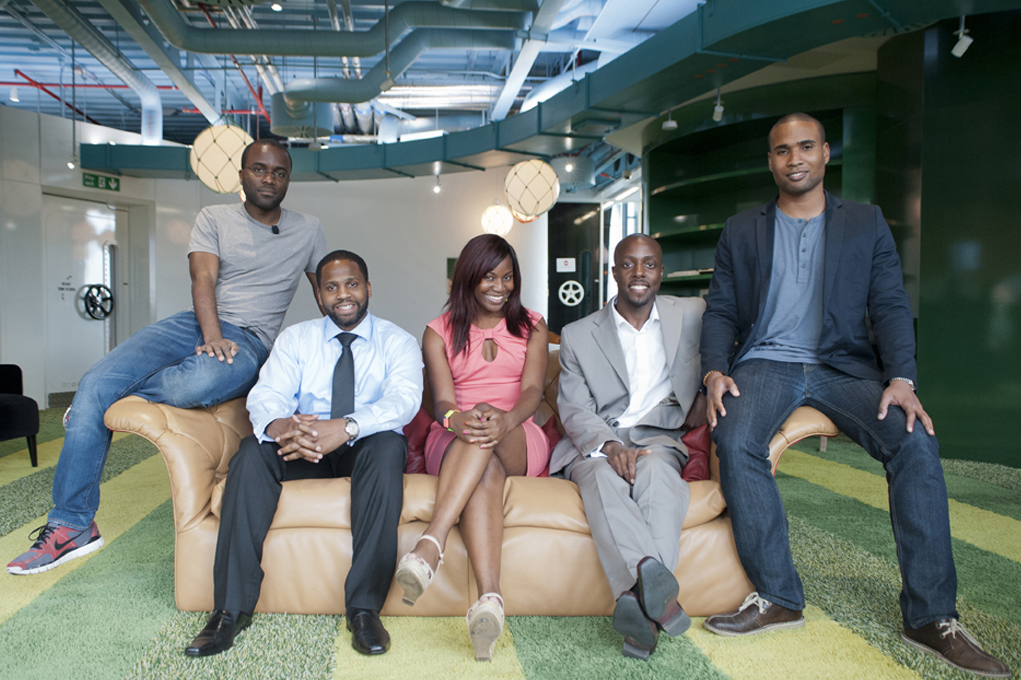 News
Flavour & Google host Top Black Talent hangouts
By
|
Popular youth magazine Flavour have teamed up with Google to launch a monthly Hangout on Air series to get the UK's brightest black students into the technology industry
The monthly series of inspiring, entertaining and educational 'Hangouts on Air' features role models across industries such as technology, law, engineering, PR, music and fashion, helping black students, graduates and early career professionals to gain wisdom and insight into career possibilities from seasoned pros.
Co-hosted by Flavour's Annika Allen and top black talent working at Google in each episode, viewers can apply to attend and be audience members at the live broadcast or watch the show online from the comfort of their own homes.
Once the Hangout airs live to Flavour and Top Black Talent's Google+ followers, the Hangouts will be uploaded to EMEA Diversity's YouTube channel as well as their website and social media channels. Viewers can ask questions and participate in the Hangout using the hash tags #FlavourmagHangouts #TBTHangouts.
This month's event takes place this Wednesday 28th August 2013 at 4.30pm-6pm with a PR focused panel and skills talk on goal setting. There will also be a careers talk from Google's HR department and we will also be celebrating the 50th anniversary of Martin Luther King's 'I Have a Dream' speech. Speakers include Malcolm Glenn, Vannessa Amadi, Jessica Huie, Randel Bryan, Elijah Lawal and Julian Thomas.
[Photo credit- www.saiphotography.com]