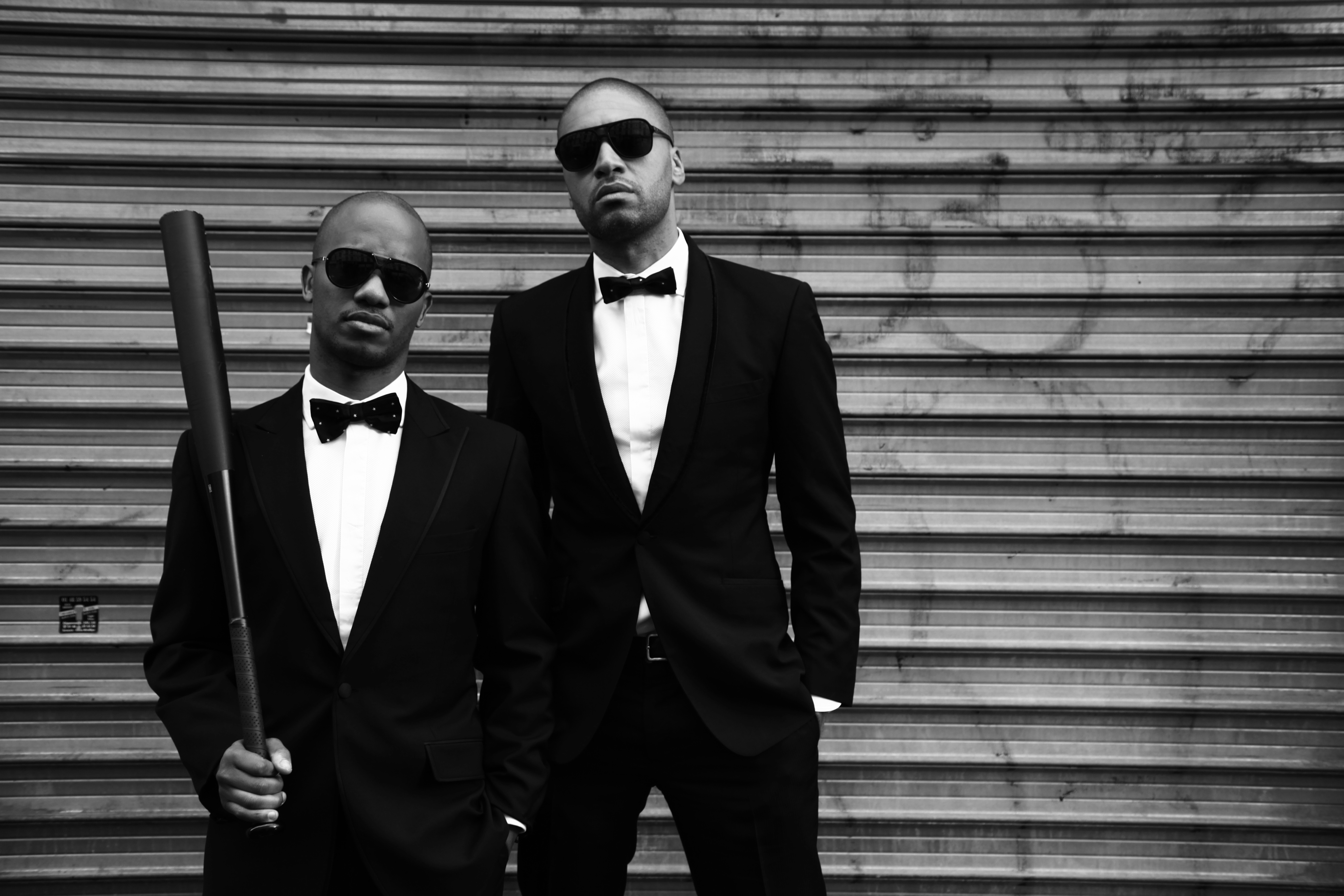 Interviews
Interview with… Nightcrashers
By
|
Up and coming DJ duo the 'Nightcrashers' soared into the limelight after teaming up with ex-Sugababe Amelle Berrabah on 'Love Is All We Need'. Pride's Linda Bryan caught up with half of the duo, DJ JoJo to talk about how their unique sound's made them music's 'most wanted' DJs.  
 How did you first get introduced into DJing?
I went to a birthday party and a guy was playing a record in the corner and he was doing all these weird things I'd had never seen before. I was about 16-years-old and people were jumping around going mental and I was like, "I want to learn how to do that! So I approached him, he invited me to his house and I started dj-ing. At this time I was still in school, clipping hair to make money so I could get some turntables. I originally wanted to be a lawyer though.
How did you and Charles get together and become a duo?
When I moved to London, Charles was DJing in the west end and one day I went to a club where he was dj-ing and we exchanged numbers and kept in touch. He was in Norway one time for a gig and the guy he was supposed to dj with was a no-show. For some reason he called me and I went to Norway to replace him! We had such a blast that we knew we had to team up.
Where did the 'Nightcrashers' name come from?
It was all Charles' idea  –I don't even really remember what name I was going by at the time.
What inspired you to get into music production?
Charles and I were sitting down one day and discussing how bored we were playing other people's music –we felt it was time we actually did our own thing. So we just sat down and basically taught ourselves how to produce. We started to do our own remixes and just went on from there.
Is it hard juggling both? 
It's actually going pretty well. We're in the studio during the day and we play DJ sets at night. It's full on though, as we're a record company and we do everything ourselves.
Do you sometimes clash when it comes to combining both your sounds?
Yes! Charles and I disagree one hundred percent! Sometimes we'll argue for like five hours over one key! But it's all good. It just comes from us wanting everything to sound right. We work well together because there's no ego. If he doesn't like something, he will tell me and I do the same. That's the only way.
You're originally from Paris. How do French crowds differ to UK ones?
Here people are much more responsive to music whereas in Paris –I hate to say it, but the people are a little dull. In London you can go from bashment to funky house to r'n'b but in Paris it's either House or Hip-Hop. there's no in between.
Why do you think your sound appeals to so many people? What sets Nightcrashers apart? 
I think it's the fact that we're well travelled, and our backgrounds. My background is heavily African: big drums and also west Indian music like bashment. Charles is more into rock, African, French and American music. So when we get into a studio we have all these influences, all these and just the one track we 're trying to make sound as danceable as possible.
Love (Is All We Need)' by Adam J Feat. Amelle & Nightcrashers is out now