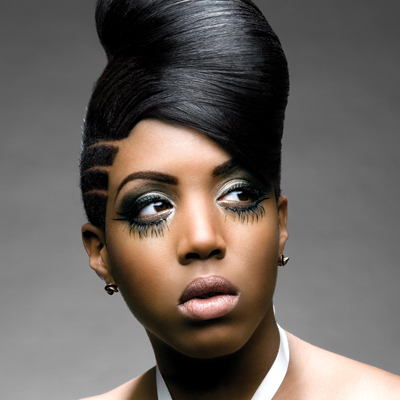 featured
Hottest Cuts
By
|
If you plan on going for the chop this month, get inspiration here.
The undercut:
This is really fashionable because it has been popularized by many stars, including Melanie B, La La Vazquez and Cassie. It is low maintenance, quirky and edgy, too.
Layered, textured bob:
This feminine cut is very versatile, making it really desirable for all those important social occasions that summer brings. Tresses can be worn straight, curly or tousled. The cut looks fantastic with a blunt or side fringe. A few highlights in the sun really define this cut, and the layers give it lots of movement and volume.
Pageboy:
This is one for those señoritas who like their look to stand out all year round. It has graced the head of Halle Berry and Rihanna, defines the face and accentuates features. The short cut is perfect for summer because it's sassy and very contemporary.