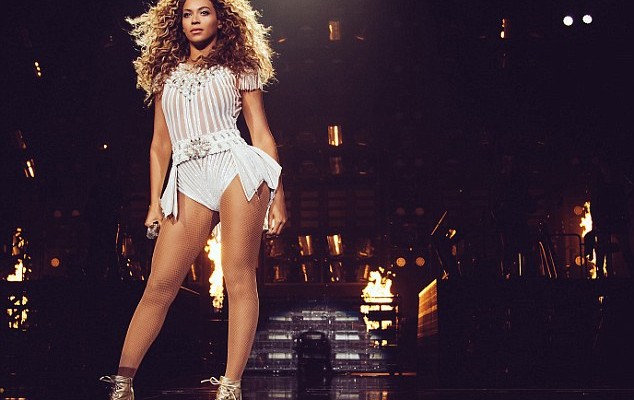 Entertainment
Beyonce shocks world with surprise album
By
|
Beyonce wouldn't be Beyonce if she didn't steal the show in some way –and that she did, by unexpectedly dropping an album this morning.
After (im)patiently waiting for new material for nearly a year, amidst rumours of label mandated delays, lack of direction and scrapped tracks, Queen Bey's fans were stunned and thrilled when the singer unexpectedly dropped Beyonce, her fifth studio album exclusively on iTunes.
The top-secret album, released without fanfare, promo or press, is described by the singer as a 'visual album' which features 17 already filmed music videos to go alongside each of the tracks. The release also features collaborations by the likes of Drake, Frank Ocean, Justin Timberlake, and of course, her husband, Jay Z.
Speaking on her decision, the R'n'B diva explained, "I didn't want to release my music the way I've done it. I am bored with that. I feel like I am able to speak directly to my fans. There's so much that gets between the music, the artist and the fans. I felt like I didn't want anybody to give the message when my record is coming out. I just want this to come out when it's ready and from me to my fans."
Check out a few previews of some of the 17 accompanying videos below!