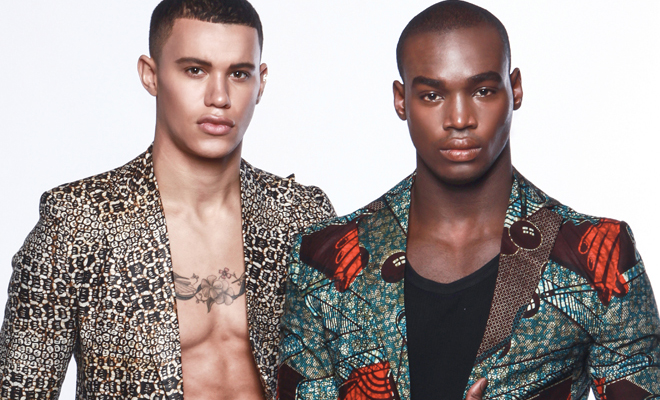 Careers
Me and My Career
By
|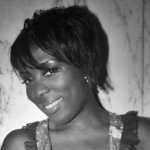 ABENAA POKUAA
Designer and owner of Ohema Ohene
She's the British-born designer that's been setting the fashion world alight with her quirky brand of African-inspired dresses, suits and of course trainers. Abenaa Pokuaa, the brains behind fashion brand Ohema Ohene lets us in on the secrets to her success.
My early ambitions were to create a fashion brand that would be wearable. I wanted something that personified who I was – a mixture of Ghanaian and British heritage. I couldn't find anything that I liked to wear and I thought that other people had the same problem. It was another brand that inspired me, Ozwald Boateng in fact. I thought, "Oh well, he's Ghanaian and he's got the same surname as my mum – if he can do it then why can't I?" I'm not even joking – that's what I thought! Luckily my mum and dad were very supportive of my career choice and they didn't force me to try and do other things. Originally my dad wanted me to go into chemistry but when he realised that it wasn't going to go that way, he bought me my first sewing machine.
I deliberately chose all my GCSEs, A-levels and other education around fashion, so I chose textiles, I did an art foundation and a business A-level and then I went to London College of Fashion to do a BA Honours in Fashion Design Technology Surface Textile – I graduated in 2006. I worked for a few brands and then I was made redundant but at the time I'd already started planning my own brand. When I lost my job I thought, "Okay, I'd better do this full-time seriously now." I managed to get a job in banking but I was still working on Ohema Ohene too. Working at Barclays was the only thing I could find that would let me be flexible with my hours and pay me enough money to get the brand up and running.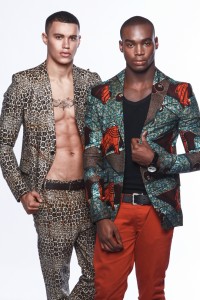 There came a point where I could see that you can't do something well if you only do it part time. I had started selling in other boutiques and online I could see that the brand was doing well so I thought, I need to do this full time. Then an opportunity came along to get a shop in Brixton and I jumped at the chance.
Running my own fashion brand means I do absolutely everything for my own company! For the online side of things, I have a web developer but she's part time so I'm on the website constantly, so when online orders come through I have to get them ready. I deal with invoices that come to the shop, day-to-day store issues, researching for the next collection and doing patterns and fittings. I also spend a lot of time buying things like trimmings online, and we constantly have to stock take. It's hard to keep track online and in the shop, but we need to know what we do and don't have otherwise we get angry customers who order online and then we have to tell them it's out of stock! It's hard and sometimes it's difficult not to feel discouraged but I love it. What makes it better is when your work is appreciated; like when customers send me pictures of them wearing my clothes or when celebrities wear my products. I made a wedge trainer for Beyoncé, which she took on holiday to wear and I'm hoping to work with her and her team in the future. It would be amazing to see her wear my prints on stage!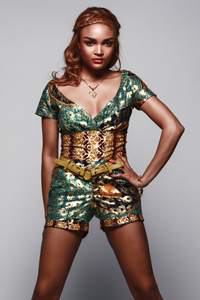 I now have a workshop in Ghana that I'm very proud of. I've always wanted to do that but I kept postponing it. I kept saying, "Oh next year" but I always had a vision of making the collection in Ghana and I'm glad that I do that now. Being an African-inspired product, it made sense to make it in Ghana and it makes it easier to create more of a diverse product now we have a bigger workforce. It's very expensive making the clothes in the UK. It's not cheap making them in Africa but obviously it's more cost effective than making them in the UK and we've got access to more traditional techniques like embroidery and beading, so now we can do more. We're opening our flagship store this month in Accra, Ghana, which I'm so excited about.
I think Africa is definitely the future for my business right now. It's one of the fastest growing economies in the world, there's a lot of potential and if you do things in Ghana it's kind of appreciated more. In the UK we've got access to everything so we're not really surprised or amazed about certain things but in Ghana they're a bit behind, they haven't quite got there so if you bring anything that's unusual or different it's well received.
My long-term vision is to open other stores internationally, I would love to have one in Japan, I would love to have one in another west African country perhaps Ivory Coast or Congo, I definitely want to be present in South Africa and of course America – so global domination basically!