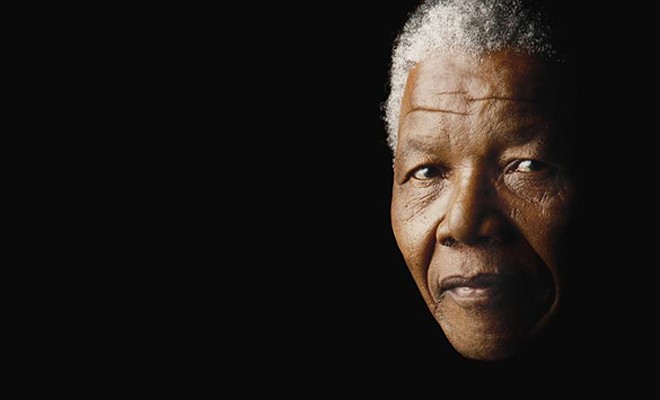 News
The world mourns Nelson Mandela
By
|
The world was united in collective grief last night as news emerged that South African leader Nelson Mandela had passed away.
The civil rights campaigner, who fought valiantly against the Apartheid movement in South Africa, died on Thursday 5th December at home surrounded by his relatives. Though heartbreaking, the news was somewhat expected given that the 95-year-old has spent the majority of this past year battling a lung infection that left him hospitalised for five months.
Flags flew at half-mast in South Africa yesterday evening as President Jacob Zuma broke the news via a late national TV address. He said, "Our nation has lost its greatest son. Our people have lost a father. What made Nelson Mandela great was precisely what made him human. We saw in him what we seek in ourselves. Although we knew that this day would come, nothing can diminish our sense of a profound and enduring loss."
Nelson Mandela, affectionately know as 'Madiba' to many, spent 27 years in jail before becoming South Africa's first black president in 1994. His administration replaced the white regime that had enforced the racial segregation of black and white people in a policy known as Apartheid. South Africa is expected to begin its official period of mourning next Monday with a service at the FNB stadium in Soweto before Mandela's funeral takes place, most likely in Qunu, the Eastern Cape village where he was born.
Pride, along with the rest of the world salutes Nelson Mandela, a true hero of our time. He will be sorely missed. Our thoughts, love, and prayers go out to all those he has left behind.
Rest in Peace, Madiba.