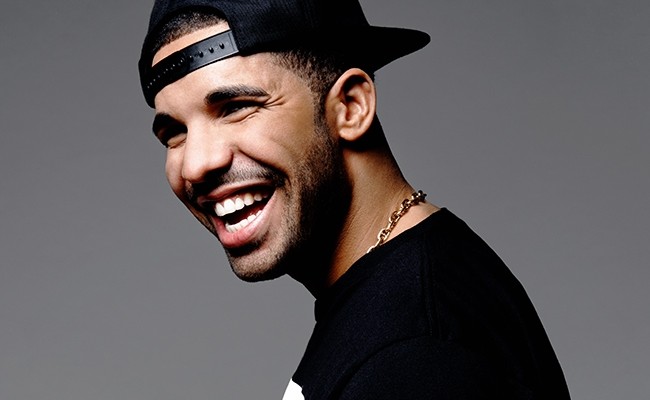 Entertainment
Drake backtracks on Aaliyah album
By
|
Fans of R'n'B star Aaliyah can breathe sigh of relief today, after Canadian rapper Drake shelved plans to make an album featuring the late singer's vocals.
The 'Worst Behaviour' rapper's affection/obsession with Aaliyah has been well documented. Not only has he frequently sampled in the past, the late singer's image also takes pride of place in a tattoo on his back. However, it seems public backlash as opposed to waning affections have caused Drake and his producing partner Noah '40' Shebib to pull the plug on the controversial project.
When plans for a potential posthumous release were first announced back in 2012, a number of fans and former friends of the star who died in 2001 aged 22 following a tragic plane crash, were up in arms and questioned Drake's suitability to oversee the album as well as his level of admiration for someone he had never worked with or even met.
While Drake has yet to comment on the decision, a relieved Shebib has already spoken out about his growing discomfort over the situation. In an interview with Vibe magazine he said, "The world reacting to Drake's involvement so negatively, I just wanted nothing to do with it. That was a very sad experience for me. I was naïve to the politics surrounding Aaliyah's legacy… Ultimately, I wasn't comfortable and didn't like the stigma… [Aaliyah's] mother saying 'I don't want this out' was enough for me. I walked away very quickly."