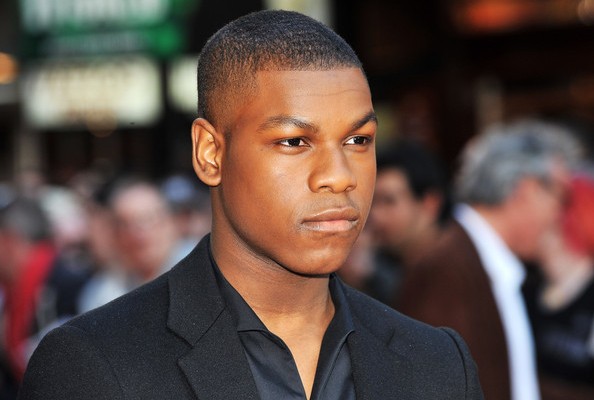 News
John Boyega to play Jesse Owens in upcoming biopic
By
|
Following in the footsteps of other black British actors making major waves this year comes John Boyega, who will be taking on the role of Olympic hero Jesse Owens in an upcoming biopic.
The young actor, best known this side of the pond for roles in Attack The Block, My Murder and forthcoming film Half of a Yellow Sun, is set to start filming Race in May this year. Centered around the story of Olympic athlete Owens, who made history by setting three world records and winning four gold medals at the Berlin Games in 1936, will also focus on the fact that Owens would have been excluded from the competition (had Germany not been threatened by a boycott) due to Adolf Hitler's Aryan supremacy myth.
Written by Anna Waterhouse and Joe Shrapnel, Race is scheduled for a spring 2015 release.