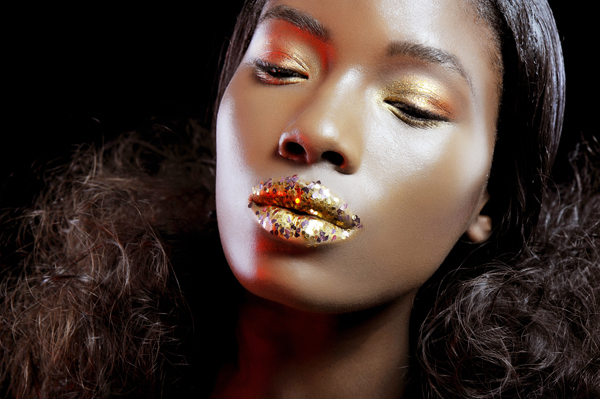 Beauty
The Secret To Looking Expensive
By
|
Check out our cheap and inexpensive beauty tips from industry experts and celebrities
Luscious Tresses
There are a few simple tips and tricks to looking like you have a million dollar locks without the price tag. A good tip is to invest in some good quality shine spray and mist lightly over hair to create locks that look healthy with a salon perfect shine. Another great way to keep hair looking pristine and in good condition is to deep condition your hair at least once a week.
Karen Dodds, Hairdresser for Cutting Room Creative
Keep Fit!
I'm not fanatic about exercising, for me its about moderation and balance. I do some sort of cardio-running, bike riding or an elliptical machine and some sort of free weights. Keeping muscles long and lean is really important, as you get older. If you eat right and exercise, that helps keep the elasticity in your skin and that youthful and healthy glow.
Halle Berry, Actress
Model Behaviour 
Skin care comes first and it is important to change your look, as you grow older. Less is better; do not try to cover up too much!
Iman, Iconic supermodel
Brow Lift
If you are looking for an instant face-lift without the price tag, then try a brow treatment such as Billion Dollar Brows, which will give you that expensive look for just £25.  A BDB treatment designs your brows with the patented tool the Brow Buddy in order to frame and shape your face, which can take years off you.
Kerie Hoy, Advanced Beautician and UK Master Trainer for Billion Dollar Brows
Million Dollar Smile
Healthy, white smiles are a sign of success, well-being and money. To get your teeth cleaner, whiter and brighter a hygienist appt is £69 followed by good at home dental care (regular flossing and brushing), which will keep them white and costs nothing extra.
Dr Mervyn Druian, Cosmetic Dentist
Cut & Colour
Firstly, invest in a great cut – one that will work easily for you so you don't have to have it blow-dried and styled regularly. Secondly, invest in a great hair colour. You need to make sure it's the right colour for your skin tone and hair type and the main criteria with colour is that it can be easily maintained. So either, a great set of highlights that won't grow out too obviously or a colour that can be easily maintained at home.
Paul Edmonds, Leading Hairstylist 
Perfect Pout
A good lipstick will instantly brighten your complexion and add a glossy appeal to your make up.
Pauline Briscoe, Celebrity make up artist
Photo: Karolina Amberville