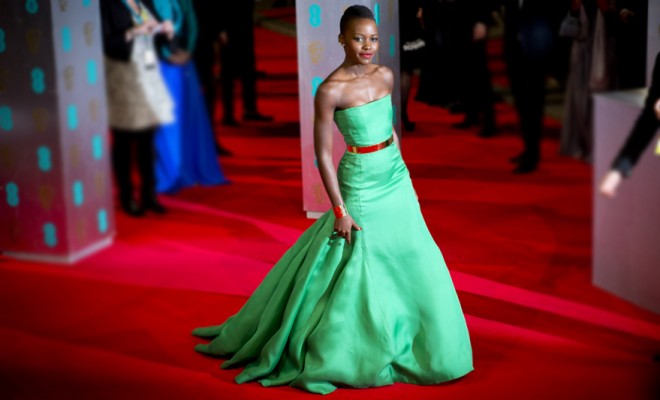 Current Issue
The Ultimate Black Hollywood Issue
By
|
What better way to welcome the arrival of spring, than with Pride's Ultimate Black Hollywood issue?
Lighting up our cover this March, is this year's girl, Lupita Nyong'o. Pick up a copy and discover what the 12 Years A Slave actress had to say about her phenomenal rise to stardom, being wary of press intrusion, her style star status, learning to appreciate her beauty, and what she really makes of her Oscar chances.
Do you suffer from imposter syndrome? Find out as we explore why so many successful women still feel like they're faking it, and ask why so many of black Hollywood's stars are still hiding in the closet. Get set to sizzle this month with our scorching, hot fashion picks; and keep those ringlets in check with our guide to curls, curls, and more curls!
Also in this issue: we explore what black beauty means to us today, get you well and truly acquainted with the black actors of tomorrow, and take some time to appreciate some of our favourite celebrity mothers!
The March issue is on sale now.