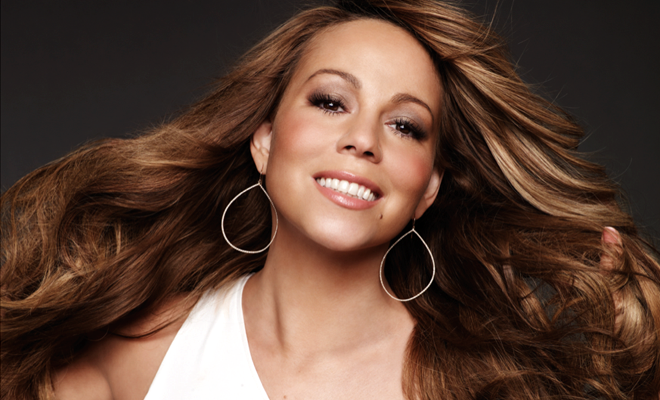 Current Issue
The May Issue
By
|
It's all about the money, money, money, this month with Pride's May issue!
Before that, we herald the return of one of music's most legendary divas: Mariah Carey. Find out what Mimi had to say about marriage and kids changing her life, being a survivor, her top secret new album, and letting slip to Barack and Michelle that she was expecting.
Who's hot? Who's not? Find out as we count down the 20 richest black Britons in 2014 as well as give you the inside track on Africa's most wealthy. Does the money you make literally go to your head? Well, save a few £££s with our homemade hair recipes!
Also in this issue: we ask you how much you need to earn to be rich, divulge the success secrets of powerful women, catch up with BET Networks boss lady Debra Lee, and test out the equation that claims to hold the key to lasting love.
The May issue is on sale now.