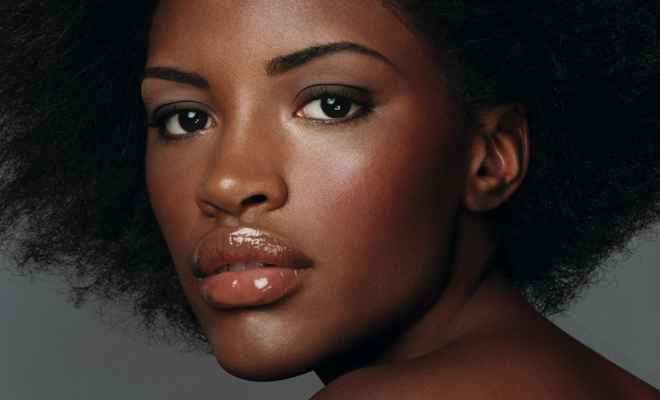 Beauty
Perfect Eyebrows
By
|
Nilam Patel founder of HD Brows talks perfect eyebrows
Eyebrows frame the face, so by altering how high, low, long or short they are, you can completely alter the dimensions of someone's features…
If you put brows with a really high arch on a long face you will exaggerate the length.
The on trend way to wear brows is fuller and softer than before.
However, brows should be tailored perfectly to suit the wearer, whether they want them more glamorous, natural, defined or strong. To get the perfect brows, go for the HD Brows experience. The treatment uses a unique formula to create a design shape using HD Brows methods of traditional hair removal. This shape is then tailored to create bespoke brows. For aftercare, a product such as HD Brows Brow Beater is great for conditioning brows and setting unruly hairs into place.
Avoid using too much heavy makeup in the bulb of the brow, as this can look very false…
Always start with any make up at the tail of the brow and work forward, ensuring the least colour is in the front of the brows. Never remove hairs that you think are in the wrong position just to draw them on where you think that they should be – real brow hair is always best and they may not grow when you want them back in their natural position.
Applying highlighter underneath the shape can help to cover any stray hairs and enhance the arch in a brow…
Wearing colour through the brow can draw the eye to the main shape of the brow. For someone with sparse brows, I would recommend a growth serum such as HD Brows Grow Baby Grow, which is full of natural extracts such as liquorice root and ginseng to encourage hairs to grow stronger and quicker.