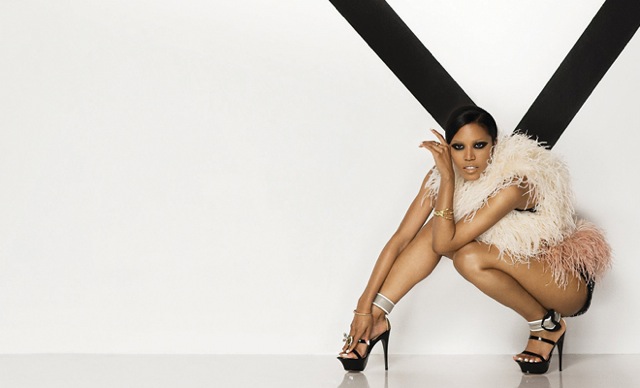 Current Issue
The July Issue
By
|
As the weather gets warmer, there's nothing better than decamping to the nearest green space… and what better way to do so than with a copy of Pride's July issue!
On the cover this month is the gorgeous Ameriie who's back on the scene after a little hiatus. Find out what she had to say about her new music, working with her husband, what her 30s have taught her and being constantly pitted against other women in music.
Are you in a toxic relationship? We help you decide when it's time to pull the plug. Plus, we discuss whether you can you lead a full life without having kids by talking to the women who've made that choice.
Also in this issue: we get up, close and personal with Trey Songz, offer you beach body confidence in 15 foolproof steps, help you get your summer beauty game on lock AND tell you how to get the long locks you've only ever dreamed of!
The July issue is on sale now.