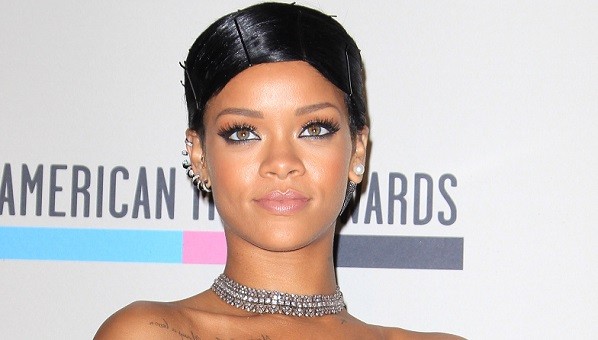 Hair
Hair Trend Of The Week – Side Sweeps!
By
|
Another week, another hair trend! Yes, we've come to that time of the week again to update your hairdos.
Sweeping fringes were all over the runways; some completely covering foreheads and some others not as much. We saw Alexander Wang, Zimmerman, Marni, Gucci and others with varied versions where textures and finishes differed; from slick and smooth across the forehead complimented with a slick ponytail to a messier version with the rest of the hair let down.
For the ladies that are usually more reluctant to show off their foreheads, this is the perfect trend for you, hide away! Rihanna showed us her take on the look when she rocked it with pins at the AMAs.
A great benefit about this trend is that if you've ever wanted to cut your hair into a side or full bang, but wasn't too sure of whether it would suit you or not, then you'll get an idea when you try this out.