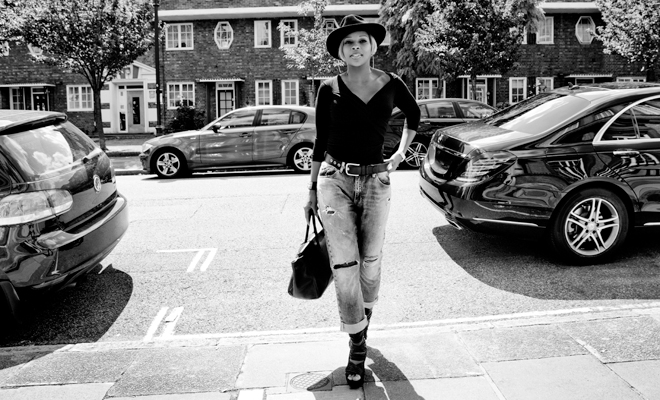 Current Issue
The October Issue
By
|
Pride's October issue is out folks! And this month, it's all about success, success, success!
Who better to cover The Success Issue than the queen of hip-hop/soul herself, Ms Mary J Blige? We spoke to the soul diva about her London inspired new album, keeping her sanity in check, and the lessons life has taught her.
Do you have what it takes to get to the top? Find out as we examine how much you would sacrifice to reach your goals. Bought the clothes you're wearing, the car you're driving, and the ring you're rocking? Well then you go, girl! But is your man ok with that?
We ask you what success means to you in 2014, and help you achieve a flawless face of make-up with our guide to contouring made easy!
Also in this issue, we give you the low down on the latest hair trend (pssst, it's crochet braids!) and go behind the scenes with 'The Equalizer' himself, Denzel Washington.
The October issue is out now.