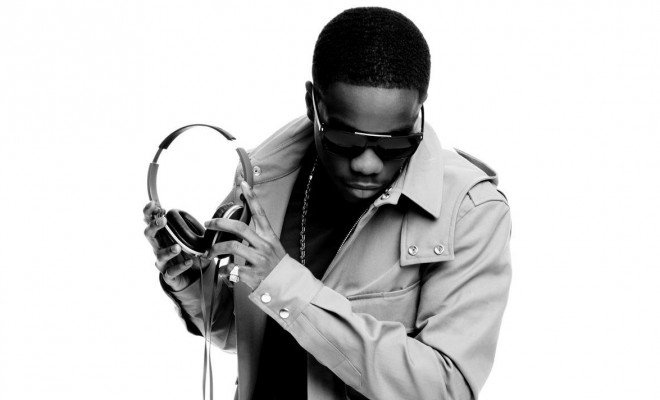 Entertainment
Tinchy Stryder And The Chuckle Brothers Collaborate For Charity
By
|
After a lot of teasing via twitter, the rumours have come to an end. Grime MC Tinchy Stryder has collaborated with children's TV comedians The Chuckle Brothers. Famously known for their one liner "to me to you", the pair linked up with the grime artist in his London studio after having met him at Keith Lemon's ITV show Celebrity Juice where they got along like a house on fire.
Having grown up watching their TV sketch, the 28 year old invited the brothers to record in his studio just for fun with the song title 'To me to you (Bruv)'. The Chuckle Brothers' manager Phil Dave said "It was just a bit of fun to see what could happen because they really got on with each other. Then they came back and filmed the video. You couldn't put it together if you tried but it was just the very fact that they were having fun with Tinchy, and he was having fun with them and they got on like a house on fire. They still contact each other all the time."
All proceeds will go to the African Caribbean Leukeami Trust which Tinchy Stryder described as "…A cause close to my heart" in a tweet asking people to support the cause.