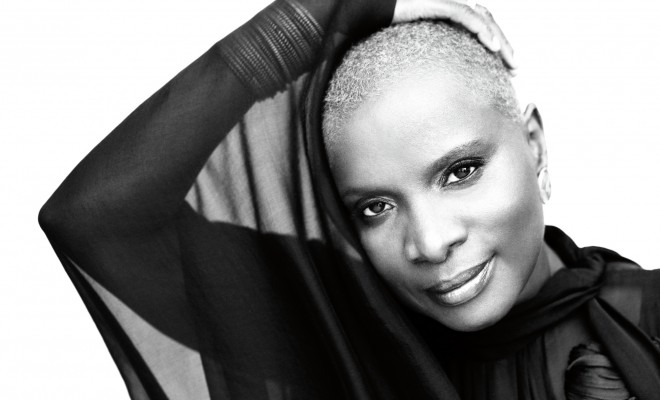 Entertainment
Angelique Kidjo kicks off the EFG London Jazz Festival
By
|
Grammy Award winning African soul singer Angelique Kidjo kicks off the EFG London Jazz Festival  at Southbank Centre on 14 November 2014.
Benin-born Kidjo doesn't shy away from African and women's issues, writing the album for her mother and dedicated the album to the women of Africa. The singer and activist  has also been a UN Goodwill Ambassador for over a decade and founded The Batonga Foundation, to improve education for African girls.
Talking about the EFG London Jazz Festival she says: "Being there is a honour,  I love working in Southbank every time has been a great experience. For me as an artist when you work with events who want you to do the best, it brings out your best."
The show will be Angelique's only UK date this year and will feature songs from her latest critically acclaimed album Eve where she will be joined by Nigerian singer Asa and Mike King's Mike King Collective and support comes from Ibeyi, the latest in the long line of artists on XL Recordings. Twins Naomi and Lisa-Kainde Diaz are the daughters of Buena Vista Social Club's late Anga Diaz and their music is infused with their French-Cuban heritage.
Angelique will be performing Friday 14 November at the EFG London Jazz Festival  at Southbank Centre to book tickets visit www.southbankcentre.co.uk, prices start at £25.