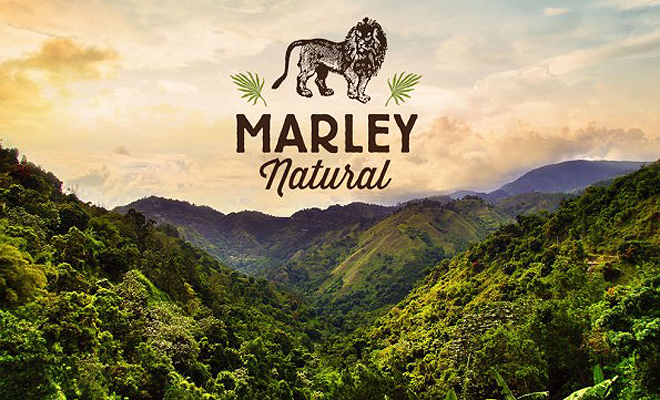 News
Bob Marley Marijuana Brand
By
|
The late Bob Marley's family are to release the world's first international marijuana brand. Well known for his music, the singer was very open about his love for the herb which was directly connected with his Rastafarian faith.
Bob Marley's family teamed up with a private equity firm to launch the brand named Marley Natural, containing "heirloom Jamaican cannabis strains" which Marley enjoyed.
His daughter stated that his would have supported the brand.
"My dad would be so happy to see people understanding the healing power of the herb," she continued.
He viewed the herb as something spiritual that could awaken our well-being, deepen our reflection, connect us to nature and liberate our creativity."
She added that Marley Natural was an "authentic way to honour his legacy by adding his voice to the conversation about cannabis and helping end the social harms caused by prohibition."
Before he died, Bob Marley wanted the herb to be legalised. Marley Natural is set to be sold in the US and possibly the rest of the world from next year.
For more info visit marleynatural.com