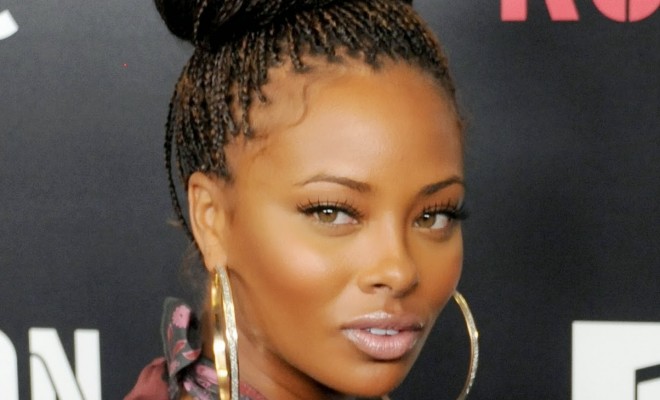 Hair
Hair Trend Of The Week – Ballerina Buns!
By
|
A new week equals a new hair trend post. Yes, we're keeping you in line with some of the hair styles we saw on this seasons runways. We've already covered; the stylish bob, the braid trend, the side sweep and last week we had ponytails.
Now which other hairdo is as closely related to the ponytail than the bun?!
Our trend of the week is the ballerina bun. Worn high or much lower and closer to the nape, you can be sure this style will work with almost any outfit. Most trends we've seen thus far have been made over or reinvented in some way, the same applies for this trend. Uma Wang's rendition of this look was the undone ballerina bun, where fly aways and messiness finished with a braid to form a bun and secured with pins demonstrated a shabby chic version.
We can't deny the elegance of a neatly packed bun with sleek edges – that's where your edge control plays a part ladies! Buns are great for toning down a super dressy outfit and allow for  your beautiful face to take centre stage as it should, without any distractions.
Have a look at actress Vanessa Williams' red carpet look and Eva Marcille's version in singles for inspiration.