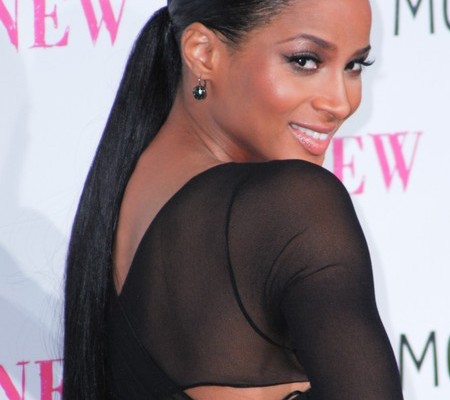 Hair
Hair Trend Of The Week – Ponytails!
By
|
We've approached that time of the week again where we look at one of the many hair trends from this season.
Is there any hair style as enduring as the faithful ponytail?! Seasons have gone by and we've seen it time and time again  as stylists showcase their take on the classic do. Many deem this hairstyle as too simplistic and to be frank, boring. Well not this season! The runways were filled with new and creative renditions of this look where rubber bands were added along the length of the ponytail to other intricate and modern versions. Even with those new ways of recreating the ponytail, we still saw the long, straight, classy and glamorous ponytail, you can never go wrong with that really.
So if you're not too keen for much of a change then wear yours neatly slicked back and low to one side or straight down your back. Don't forget to use your straighteners for that bone straight hair and do add extensions for your desired length. We love Mya's super long take on this look and the hoops are perfect!