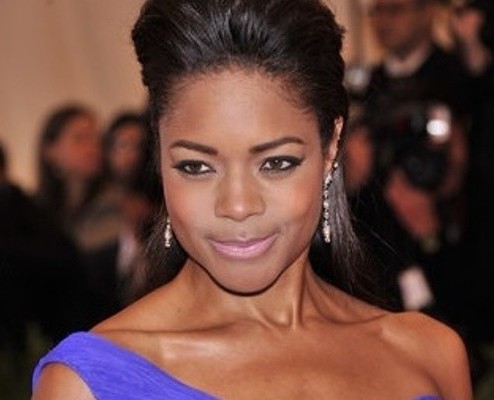 Hair
Hair Trend Of The Week – Volume!
By
|
This week we're going BIG – it's all about voluminous hair! This trend is not for the simpletons but as you know, there are ways of adjusting trends to suit us all.
For the ponytail rockers, the bun wearers, the luscious long locks lovers – give your hair some oomph with this trend! Its a matter of back combing, adding extensions, curling and using hair accessories.
If you prefer a ponytail, simply slick your hair back then back comb the ponytail to make it puffier and you're done. We love Kelly Rowland's version, it's voluminous throughout!
An alternative is to have a pompadour. Have a look at Namonie Harris' half up,  half down rendition.
Being that its winter, many love their hair long. Add some extensions in the crown of your head for that va-va-woom do! Nina Ricci showed us this look in a 60's style soft volume.
Regardless of how you choose to wear this trend, there are plenty of way to rock it. Be trendy with your volunimous chic hairdo!