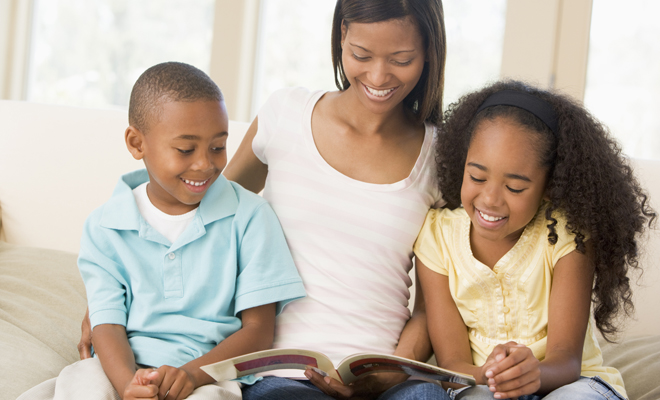 Careers
Mumpreneur
By
|
While conducting my weekly radio show "MADPOWERHOUR" on whoafm.co.uk we had a special guest pass through to promote her forthcoming album Love Royelle, released into the UK charts on May 12th 2014. Roucheon is not your average musician; she is what some call a 'Mumpreneur'. A true inspiration to all women out there who make time to pursue their goals and ambitions while fulfilling other roles: mother, wife, musician, designer, leader, label owner and more! Roucheon has not chosen the 'easy' route in life but despite this manages to remain humble, composed and smiling everyday despite the enormous demand for love, attention and focus from family, friends and fans.
Roucheon was kind enough to allow us some time out of her busy schedule to give an insight into her world and how she manages to remain… 'Superwoman':
1 Keep your sense of self as a person;
look after your physical, mental and emotional wellbeing so that you can remain balanced in everything you do. The mind is the most powerful muscle that you have so regularly work it out by reading books and taking time out to meditate. Make sure you are constantly governing and feeding your mind with the right things.
2 Do not see pressure as a negative thing;
change your perspective and see pressure as an opportunity to grow and self develop. This will allow you to use pressure to your advantage within your chosen endeavour. Women are under a lot of pressure to do and have it all; set your own standards and block out external pressures that aren't relevant.
3 Many people quit because they lose sight of how far they have come.
You need to keep your biggest achievement(s) in the forefront of your mind to keep you uplifted in adverse times. For Roucheon it's foremost her children, but beyond that it's being in a place where she has a divine connection with herself, enabling her to fulfil her purpose.
4 Take time out.
There is always going to be something to do so you need to consciously take time to out to relax. Roucheon relaxes by listening to music or watching comedy which makes her feel good. As a woman, and especially as a mother, you may feel guilty taking time for yourself, but if you don't take time out you won't be able to give your best.
5 If you can define it (with hard work) you can have it!
Have a clear definition of what it is you want; doing this will make your desires more attainable. Try not to be limited by what you think is possible; dream big and then find a way to make it work.
6 If you are unhappy then you're in the WRONG PLACE.
Get into a relationship with yourself. In a romantic relationship you need to communicate with and work to understand the other person; this is the same for the relationship with yourself. Ask yourself some honest questions as a person and follow through.
If you would like to hear any of Roucheon's music then please follow her on twitter @Roucheon