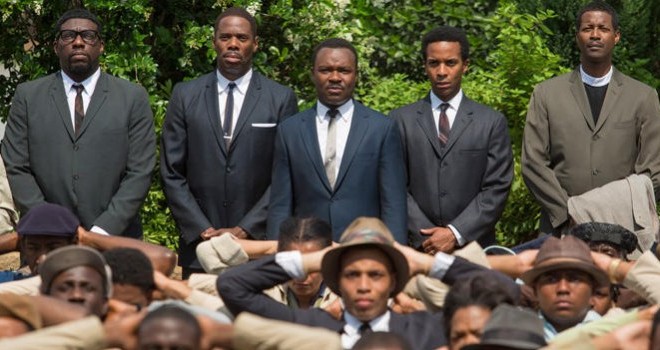 Entertainment
'SELMA' – official trailer
By
|
SELMA, the story of Dr. Martin Luther King Jr.'s historic struggle to secure voting rights for African-Americans, will open in UK cinemas on 6th February next year.
2015 marks the 50th anniversary of this pivotal moment in the US Civil Rights Movement and this triumphant story of the power of the people.
Starring British actor David Oyelowo as Martin Luther King Jr., directed by Ava DuVernay and produced by Brad Pitt,  the film also features a talented supporting cast including Carmen Ejogo, Tom Wilkinson , Tim Roth and Oprah Winfrey.
The film tracks a dangerous and terrifying three-month campaign led by Martin Luther King Jr. which culminated in the epic march from Selma to Montgomery, Alabama. The campaign galvanised American public opinion and persuaded President Johnson to introduce the Voting Rights Act, protecting African-Americans' right to vote.
Check out the trailer below.