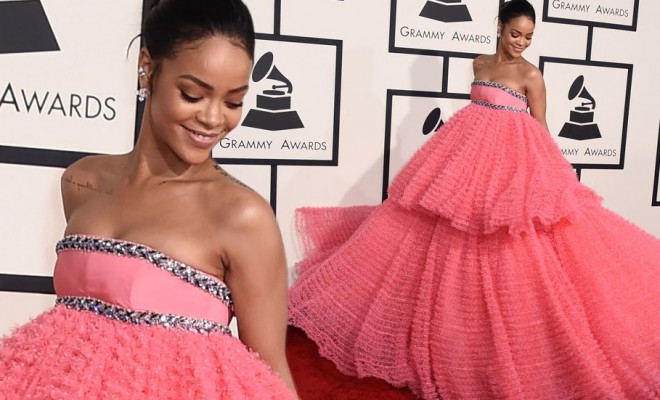 Beauty
The Celebrity Beauty essential Where 'less is more'!
By
|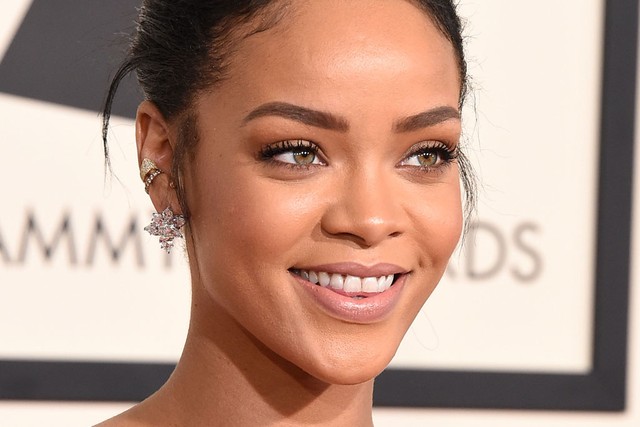 'Less is More' is becoming a hot beauty trend for celebrities this Spring. We are seeing celebrities such as Rihanna, Gabriel Union, Beyonce and many more ditching the classic red lip and opting for a shade of Nude!
Nude Lipstick is highly Underrated! It can be worn from day to night in glossy or matte finish, giving a chic finish to any beauty look. The perfect nude colour can give an instant youthful glow to your face, whilst giving your eyes centre stage.
Our Beauty team love the Nude Lipstick selection at Nizz Cosmetics, who are a London based cosmetic company for those that 'dare to be different'. Their products are packed with all natural products including peach kernel oil and Vitamin E, so that means it softens and conditions your lips without irritation. Nizz make finding your perfect shade for the perfect occasion easy without breaking the bank. Here are team Prides 'Top Picks" we think you should try!