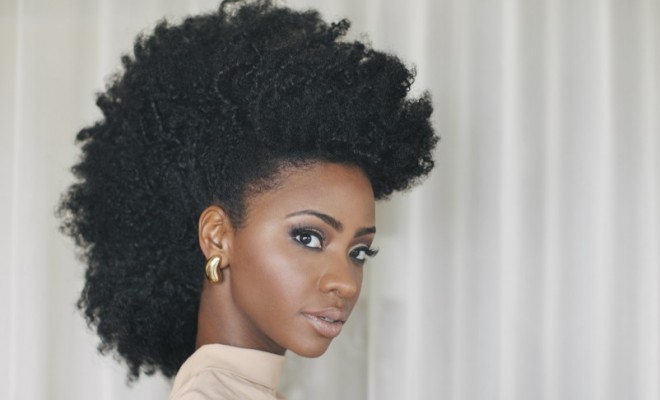 Hair
Vote for your Celebrity 'Naturalista' Of The Week!
By
|
There comes a time when a Celeb bowls us over with the fabulosity of their natural barnet! Who said that natural hair is boring? Whether you have kinky, coily or curly hair, we aim to fly the flag high for all the Naturlista's! So in celebration of 'Women Crush Wednesday' aka #WCW, we have picked out this weeks favourite natural hair celebrities along with their best 'Natural Hair Moments' to keep you inspired and see who's barnet you like best!
The Updo Fashionista – Teyonah Parris
From Fro-hawks, top knots, to an elaborate pompadour, this mad man actress has been receiving a lot of love for her glorious natural and creatively inspiring hairstyles. Team pride love that Teyonah knows how to get the most out of her hair. Next time we head to the hairdressers, we know we're definitely asking for a Teyonah!
The Afro Queen – Solange Knowles
ok, lets skim right past the not-so-chic bob cut wig she wore at the Met Ball. Solange is our afro queen. Whether it's her super sized wigs, tight curls or that perfect blow out she dawned at her November wedding, we are convinced she can do no wrong! She is always keeping us inspired with the versatility of the classic afro! Perfection personified!
The Cropped Sensation – Lupita Nyongo
Whats not to love about Lupita's ever-changing cropped hair? Her fearless variety of styles alone is why we love her! Whats even better is that she has internationally shown women why we have no need to worry about going for the BC because she has proved that its Fresh, chic and feminine… Just like her!
Which Naturalista is your fav'? Vote Below!