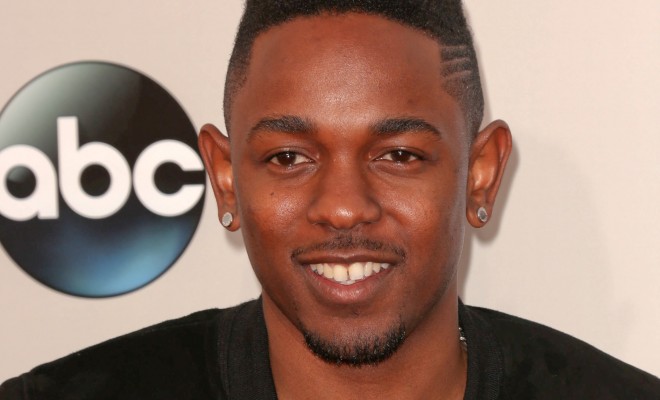 Entertainment
Kendrick breaks Spotify record with new album
By
|
If there was ever better proof that Kendrick Lamar's new album "To Pimp A Butterfly" was incredibly anticipated, this would be it. Despite the apparent confusion due to its early release (not that we were complaining), Kendrick blew everyone away with his new record, breaking the first-day streaming record on Spotify.
The album was set to be released on 23 March, but reports have suggested the early release was a mistake, particularly because of a tweet from TDE CEO Anthony Tiffith (that has since been deleted), blaming Interscope for messing up the release.
Nevertheless, Kendrick fans seemed to have gone crazy over the surprise with the album being streamed around the world more than 9.6 million times when it was released on Monday. Even Kanye West voiced his appreciation for the early gift, calling Kendrick an 'inspiration".
Given the 60 million that use Spotify, it's crazy to think just how many people rushed to listen to the album, especially since the previous record holder belonged to fellow rapper Drake with 'If You're Reading This Its Too Late'.
Congrats to Kendrick on the incredible success. Now that's what we call breaking the Internet!
By Gena-mour Barrett