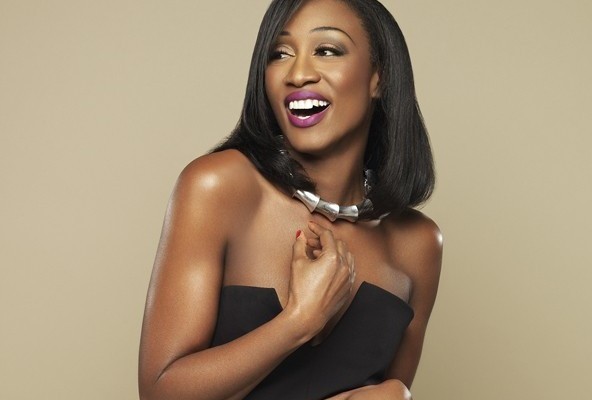 Hair
My Hair My Way
By
|
Beverley Knight on being the new face of Mizani, coming full circle and never having a Jheri curl.
When I tried the brand I was totally sold – MIZANI got a huge thumbs up from me… The brand exemplifies everything that I'm about: freedom, movement and sleekness. The MIZANI woman is a strong woman; she knows her own mind. She knows where she is going. She is confident, she is fun, she holds herself beautifully; she's regal, positive – and that's what I feel I am.
My favourite product at the moment is the H2O Intense Night-Time Treatment… it works like an absolute dream. Put it on overnight, wake up, magic hair. It's light but intense at the same time, which is especially good when you've got kind of thick roots coming through.
My stylist is Natasha John-Lewis (stylist at Atherton Cox) and she usually comes to my home… She uses the incredible Thermasmooth range by Mizani, which is a four-part thermal smoothing system, which is a godsend for my hair and I wouldn't be without it.
I have a treatments every week as I wear a wig every night for my role in The Bodyguard… and my hair can feel exceptionally dry under it so I like to keep it as nourished as possible.
I have always loved to experiment with my hair… Throughout my life and my career, it was like a blank canvas for me to play with as I wished, and boy did I! The only thing I never did was the Jheri curl (all that grease really!) Long, short, choppy, blocky, colourful; I always like to play with it. Right now I have gone full circle and my hair is back in its natural state and I'm loving it!
I do NOT suit a wide, blunt fringe…I look like I have a round-as-the-moon face, that's been my biggest hair faux par to date!
My hair…however I choose to rock it is my glorious crown!