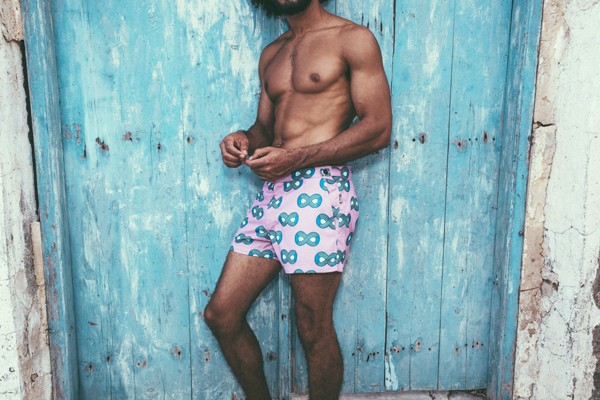 Fashion
Spotlight: Okun
By
|
Pride chats to creative director Bola Marquis.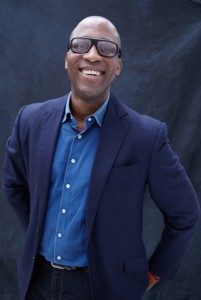 1) Why did you decide to become a swimwear designer?
ÒKUN, Yoruba for 'The Ocean' was born out of a desire to create a global and contemporary African brand with vibrant pan-African spirit. I'd been looking at how African Print has been used in many areas of design and fashion especially in womenswear and had a moment of inspiration when I realised that there was little in menswear and there was a natural synergy with the printed designer swimwear niche for men.
2) What was the inspiration behind the latest collection?
We aspire to be truly pan-African in inspiration and this season we've added East African Kikoy to our West African print inspiration including this season's Ghanaian Adinkra symbol, 'Eban' the fence that signifies security and love at home.
3) Do you have any plans to venture into female swimwear in the future?
There has been a lot of interest in a women's wear line so watch this space, however I can say that Spring Summer 15 isn't too far away and we also have some exciting collaborations planned.
4) With many African print designers how do you make your brand stand out?
Our influences go beyond wax/batik/Ankara prints. Travels to and artisanal techniques from various parts of the continent inform our collections. So I would say: In-house print designs, pan-African influences from traditional techniques such as stamping and printing and a contemporary palette and creative direction.
5) What are your plans for brand in the future?
To move from African-inspired to being simply African and delivering beachwear products and other accessories inspired by or from the continent that will continue to delight our customers.
Prices from £50 for more info visit okunbeachwear.com