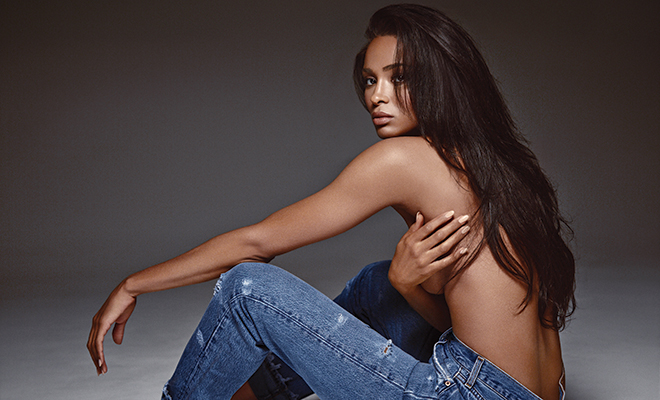 Current Issue
The June Issue Is Out Now
By
|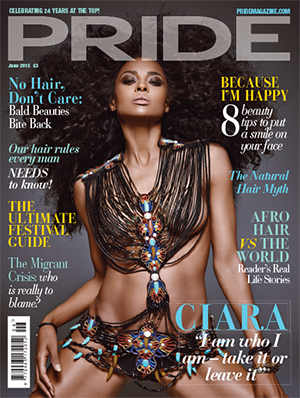 Ciara, once the princess of 'Crunk music, now the face of Roberto Cavalli, though her career has stalled a few times Ciara has had thirteen long years in the music industry, and her new album, Jackie, marks a new incarnation. In this issue Pride sits down with the RnB songstress to talk motherhood, being fearless, fashion, and everything in between.
We've got every kind of 'Hairspiration' you could need to kick your summer off right in our Hair themed issue. We talk the 'natural hair myth', the trials and tribulations of having afro hair in the western world, and that difficult topic of black women and their hair when it comes to sex and relationships! Don't miss our guide to Afro hair for all your non-black friends and colleagues (rule number one, don't touch the fro')!
Your summer is sorted with our Ultimate Festivals Guide, and the hairstyles you need to survive the mud and rain! Put a smile on your face with our 8 Beauty Tips and Tricks to put in a good mood!
This issue also features interviews with Zaraah Abrahams, Marlon Roudette and Sway! All the must see TV, films, exhibitions and theatre for June, the very best in hair and beauty, and the must have items you need to stay on trend.
Get your copy of the June Issue Now, in stores or via the Pride App.