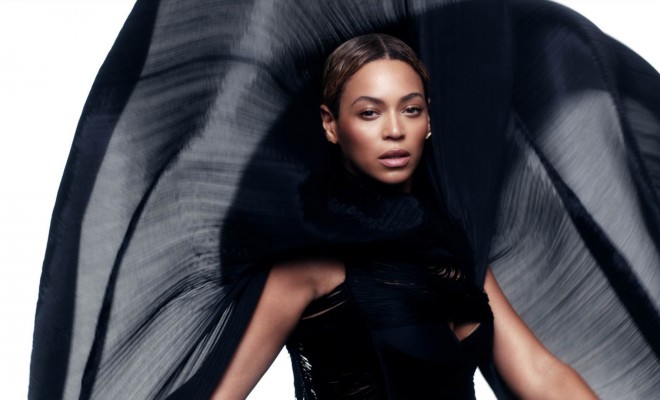 News
Beyoncé Inspired Skyscraper
By
|
Australian architecture firm Elenberg Fraser have revealed that the one and only Beyoncé has inspired their latest project "Premier Tower".
In a press release the company reveal that the shape of the building pays homage to the Queen B's music video "Ghost" from her self-titled 2013 album "Beyoncé".
It's easy to see the comparison as in the music video you see Beyoncé wrapped in a cloth dress making many shapes with her body similar to the shape design of the new skyscraper.
The Premier Tower is to be 226 meters tall and to be built in Melbourne. The 68-storey building will contain 660 apartments as well as a 160-room hotel.
No completion date has been set yet but in the meantime you can view the video that inspired the skyscraper here:
By Priscilla Quarcoo