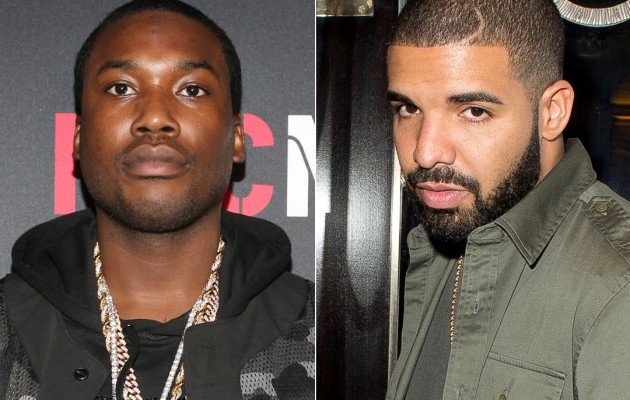 Entertainment
Drake v Meek: Response from Meek in 'Wanna Know' track.
By
|
The beef continues. The moment we've all been waiting for has finally come – but I don't think anyone is impressed. After Drake's 'Charged up' and 'Back to Back' freestyle that has got everyone hyped, the pressure was definitely on Meek, as Drake definitely put him in his place.
With days of delay, not knowing if Meek Mill was definitely going to respond or not, the anticipation reached it's peak as Meek and his team dropped hints of a diss record release via Twitter. Now we've finally got the 'Wanna Know' track, there has been a storm of negative feedback on twitter, with people not really understanding what he's saying, and it appears that people really don't 'wanna know'.
I'm sure a lot of peoples' reactions are very similar to Drake's below: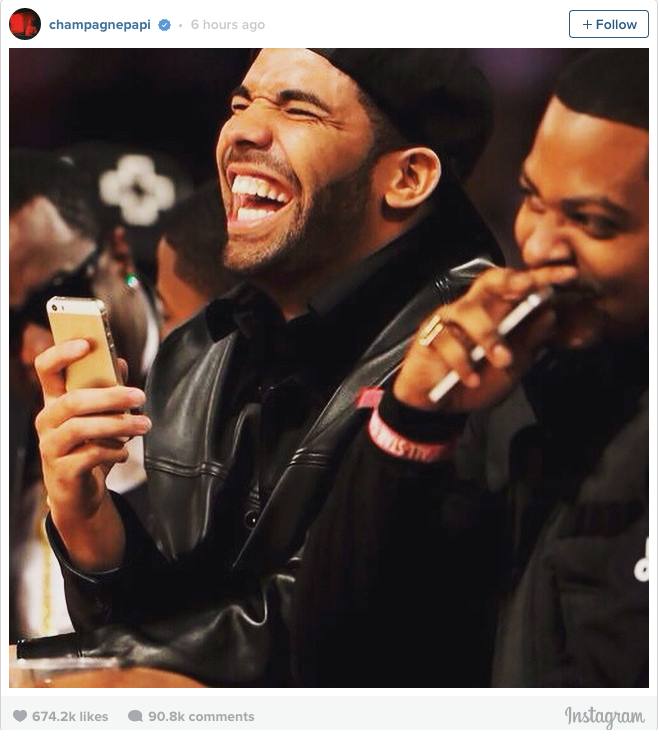 If you placed a bet on the success of Meek, you better get your money, because it seems like Drake has definitely won this battle – but the question is, who will win the war? Will Meek hit back harder, or will Drake lyrically finish him for good?
Maybe Nicki Minaj will surprise us all and get her alter ego, 'Roman Zolanski' to shut the whole thing down – we can only dream!
Listen to Meek's 'Wanna Know' track here: