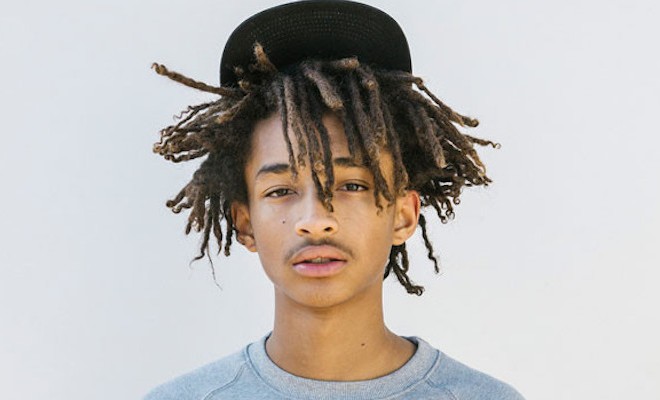 Entertainment
Jaden Smith gets deep in 'MSFTSrep' video.
By
|
After releasing an EP called 'This is the album' earlier this year, featuring Willow Smith, dylAn and ¿Téo?, we were introduced to the MSFTSrep crew. If you aren't too sure on what MSFTSrep is, Jaden has made it perfectly clear in a short video published on YouTube by John Raymond & Emil Ringheim.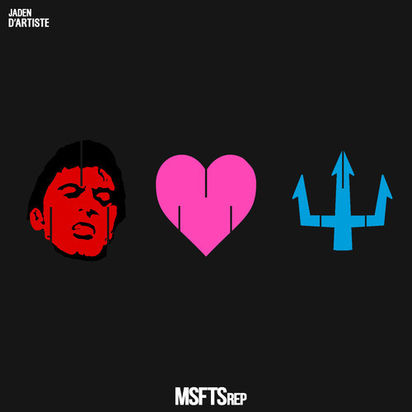 The 17-year-old actor/rapper explains that a MSFT is someone who doesn't conform to society, and is a 'divergent' thinker. He describes it as "a vehicle for you to find yourself", encouraging that everyone can make any life they want for themselves. He clarifies that "with you being an individual – we're never gonna look at you weird".
At 3:52 minutes into the video, Jaden uses stairs as a metaphor of life, explaining that using other peoples' stairs to get yourself higher is okay, suggesting that it's fine to use other peoples ideas in order to develop in life, "If were not allowed to use other peoples ideas, why are we even on the same planet". 
Daniel D'Artiste is the producer and creative director for MSFTS, and has newly relaunched their website. They see themselves as a family, and want to encourage people to create and inspire. The MSFTS site states that:
"The MSFTSrep movement is a call to action; a spontaneous action that emerges from the moment—once we gather the courage to free ourselves from the bondage of "perfection."
 Jaden has also dropped his official music video for 'Scarface' on his website 490tx, directed by Moisés Arias in Italy. With influences from Drake and Kanye West, 'Scarface' is very mysteriously captivating and has a very peculiar ending.