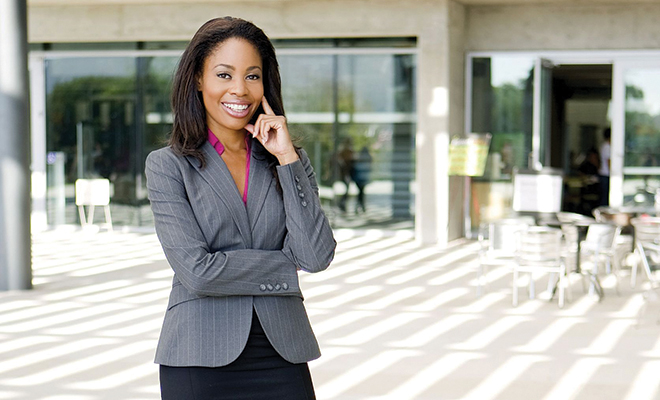 Careers
Lose some?? No! Let's WINSOME!!!!
By
|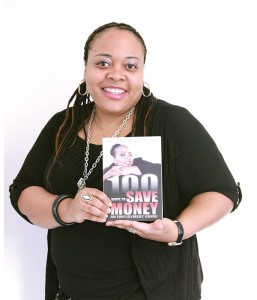 Businesswoman, author, social entrepreneur, justice campaigner, singer and creative artist – is there anything Winsome Duncan doesn't do?! This month I was lucky enough to meet this inspirational woman and find out about how she's built her incredible brand. Living by the motto "you lose some, you 'win-some'" Winsome's optimism and resilience have seen her through some tough times, including losing a job she loved and starting on her new journey to self-employed business owner and self- published author. Here are some of the things she's learnt along the way.
Keeping control
Building such a successful career has taken hard work and extreme dedication. As Winsome's business has grown she has found it hard to hand over responsibility to her team. However she advises that it is vital to trust others and relinquish control in order to grow and expand. Remember 'no man is an island' and your way may not be the best way!
Making time for yourself
Balancing all these things means Winsome is often working 12 to 16 hours per day. However she says it's vital to prioritise your health as, "your health is your wealth". Think about having a lie-in once a week or taking time out to rest away from any distractions or work.
Work-life balance
When you're working on so many things it can be hard to achieve a positive work-life balance. Remember it takes time to become successful and you'll have to make sacrifices along the way. Winsome says, "You'll need to make a conscious effort to spend time with loved ones, but that it's vital as you can never get back precious moments such as seeing children grow up."
Lacking direction
In her work as an employability coach Winsome has come across many young people who are lacking direction in their lives and careers. She advises to find your passion by trying lots of different things and being open to critique – don't take things personally!

Take control of your finances
Winsome's latest book is titled 100 Ways to Save Money and she is passionate about helping others to save money and maximise their incomes. Be serious about budgeting by recording all your spending and setting strict limits. Also think about different ways to make income – if you have good IT skills you could create a passive income stream by marketing your design or copy writing services online. Winsome turned to book writing in order to make money while she sleeps. Others have made money by selling jewellery, clothing, music etc online, What could you do?
You can buy Winsome's latest book 100 Ways to Save Money on Amazon (£4.99, Kindle) and find out about her work on Twitter @mploymeuk and @lyricalhealeruk