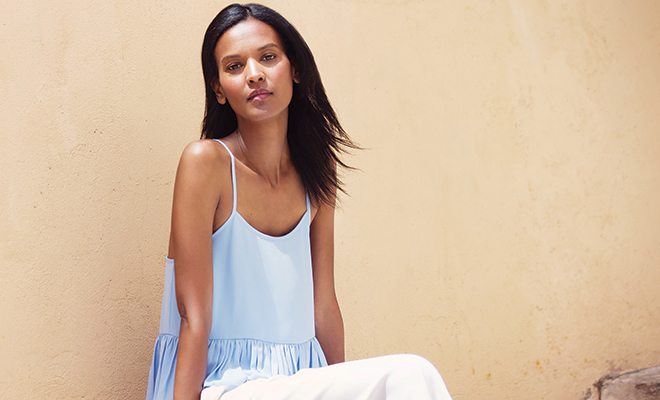 Current Issue
The August Issue of PRIDE is Out Now!
By
|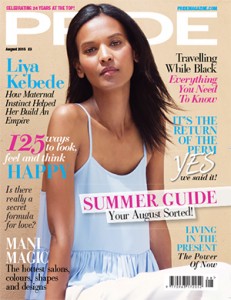 The August issue of your favourite magazine celebrating women of colour is out now, filled with all the latest fashion and beauty trends, hair dos you just have to try and everything you need to know to get happy now! That's right, as the final months of summer descend upon us Pride explore what it means to be truly happy and how to get happy at work, in love and in life!
We've got 10 ways you to get happy right now, how you can be a happier person by focussing on the present, and we ask if science can help us find our happily ever after? All that, lots more insightful and probing features, interviews and all the trends in tech, food, music and culture to make your August unforgettable. If you're not already dizzy from happiness with all that, model and mogul Liya Kebede is our cover star and features in our eight page fashion spread!
New this issue: Meet Oloni, the well known agony aunt and sex and relationships blogger has joined #TeamPride as our resident sex and relationships guru, serving up all the answers to your problems!
Don't miss: Our exclusive interview with Karrueche Tran! Famously Chris Browns Ex and pop princess Rihanna's former love rival Karrueche dishes all on the highs and lows of love, life and moving on. Currently staring in Style Haul's online TV series 'Vanity' Karrueche tells her inspiring tale of going from celeb girlfriend to career woman.
THE biggest thing in UK rap right, Krept&Konan now talk to Pride about what it's like having the highest selling UK rap album of all time, breaking boundaries, breaking convention and taking their place in the hip hop empire.
The August issue is your summer happiness bible, get it now!
Get your copy in stores now or via the Pride Magzine app.