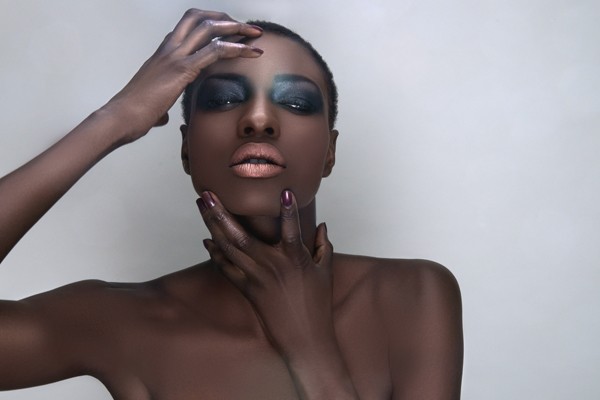 Beauty
Common Contouring Mistakes!
By
|
MAC Senior Artist, Debbie Finnegan offers advice on tackling contouring faux pars.
"Contouring is popular in the media now with many celebrities demonstrating quite a dramatic form of contouring which looks fabulous but not easiest to do at home.
Look At Your Profile – When people try to recreate this look the key mistake can be forgetting to look at the face from a side profile view.
Blend, blend, blend – a big mistake is having lines looking too strong. Make sure the placement is correct and well blended with a good brush.
Right Colour – It helps to get the right product and shade for the perfect finish. Highlight with a product that is one or two shades lighter on the lighter areas of your skin, that way your just taking the skin up a little notch or too. Look at the deeper tones of the skin as well and think about going one or two shades deeper. Then you can't really go to far wrong in terms of colour choice.
Too complicated – Keep contouring simple and subtle and make sure the colour complements your skin.
Best Highlighters & Contour Products
1) MAC Studio Sculpt Defining Powder £22
2) Illamasqua Sculpting Powder Duo £26
3) Bobbi Brown Brightening Finish Powder £40
4) Sleek Face Contour Kit £6.49
5) Nars the Multiple in Palm Beach £30
6) Deliah Future Resist Concealer £26