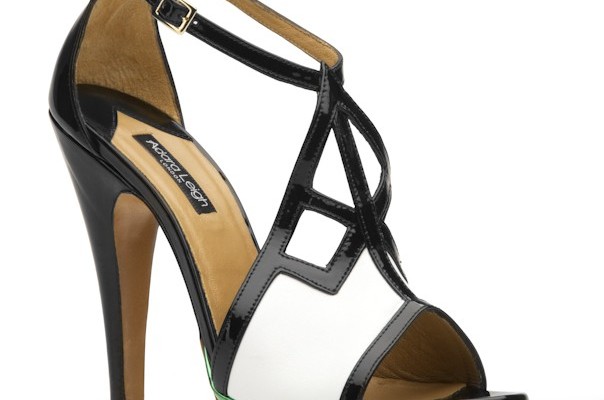 Fashion
The Spotlight
By
|
The Shoe Designer: Adara Leigh of London
Pride chats to founder Meroe Bleasdille
Tell me about the brand
Adara Leigh of London is the first brand of its kind, by creating luxury pieces for women who love to celebrate their individuality and heritage. We use the most gifted artisans in the UK to meticulously hand make contemporary footwear, printed silks and accessories.
Why did you decide to start a footwear and accessories label?
I've had an amazing career as a commissioning consultant for almost a decade. Women's mental and physical health have always been very close to my heart. I've always wanted to do something where I could combine my love of people, fashion and business and so in 2011 I started Adara Leigh of London.
What was the inspiration behind the new collection?
Duchess of Eden, our debut collection, embodies the brand's signature style which is a fusion of both English elegance and African allure. The collection is a charming play on West African textiles and London's geometric skyline.
Can you pick a favourite from the collection?
That's like choosing a favourite child! I love them all because they're all different in their own right; however Ivy, our African print bootie has been the most popular style to date.
What are the future plans for your label?
We've recently opened the doors to our Fulham studio to welcome bespoke appointments and will be introducing more products throughout the year. 2014 marks the beginning of our journey to becoming the British lifestyle brand known for African inspired luxury.
The Duchess of Eden collection can be ordered today online www.adaraleigh.co.uk or by booking a personal appointment at their London studio, 0207 731 0379