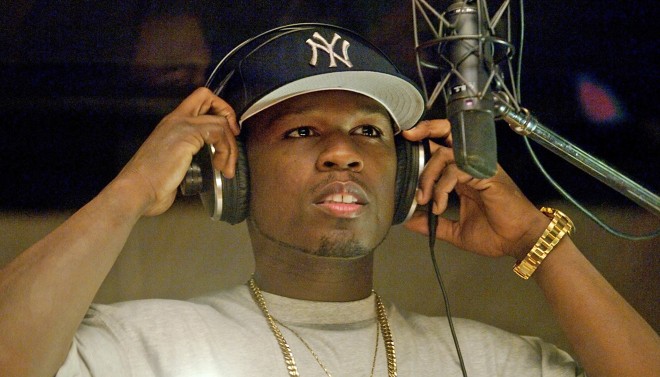 Entertainment
50 Cent sued by Writer over TV show Power
By
|
50 Cent is being sued for potentially stealing the plot idea for the hit American TV show Power.
Author Larry Johnson is suing for $200 million after claims that 50 Cent stole the plot idea of "Power" from a manuscript he wrote titled "Tribulation of a Ghetto Kid".
Johnson claims he had sent the manuscript over to Nikki Turner – an employee for 50 Cent at G-Unit Books, in 2005 who he believes showed the manuscript to 50 Cent.
Johnson says his book was eventually published else where, but says the show "Power" is a carbon copy of his manuscript.
In his book the primary character has a goatee similar to "Ghost" in "Power". Johnson goes on to say he uses the nickname "Ghost" as his pen name. Other comparisons that Johnson identifies between the show "Power" and his manuscript include that the main character's best friend has a short fuse, just like "Tommy" in the show additionally the main character owns the hottest nightclub in Atlanta. In "Power", "Ghost" has the hottest nightclub in New York City.
It's unclear how far the Johnson case will move forward. If we were to take a guess – not very. After all, last we heard 50 cent was bankrupt!