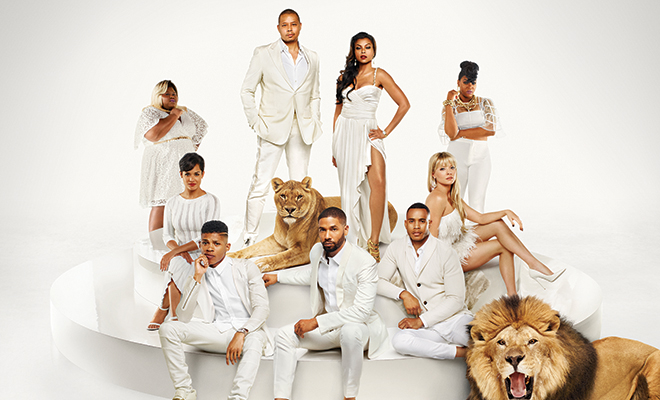 Current Issue
The October Issue Is Out Now!
By
|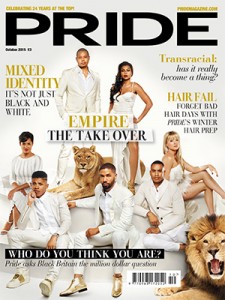 October means one thing, Black History Month! For us, October is synonymous with a time to celebrate and learn from the rich history of the African Diaspora. Building on that, October is our Identity issue and we set out to explore all that being a black British woman entails, in the modern world.
In a Pride first, we talk to women of mixed heritage about just what it means to be mixed raced, how they identify, and really explore whether being mixed raced does make you "confused" (spoiler alert it does but not in the way you'd think!). We talk 'Transracial', ask black Britain 'who do you think you are?' and wonder whether we're right to keep waiting for the one?
Autumn fashion is in full swing with fur, and vampy tones, and we've got the beauty looks to match too! We've answered your prayers and given you the ultimate lash look book with all the products tips and professional tricks to give your friends serious lash envy.
On the Cover this issue it's an Empire take over as we pay homage to and explore one of the most groundbreaking TV shows of the past decade. More than just our favourite show, Empire is a phenomenon, one that has broken down the barriers of what 'black actors' and 'black shows' are thought to be capable of. We speak to three of the people most integral to the show's success in our cover story, including power duo Cookie and Lucious. What's more, we've got the scoop on what to expect from Season 2!
With interviews with V V Brown, Amber Simone, Lemar (yes, he's back!), and Newsround presenter Ayasha Tull dishing on her vaulting ambition, you won't want to miss the Identity issue of your favourite magazine.
Get your copy in stores now or via the Pride Magzine app.