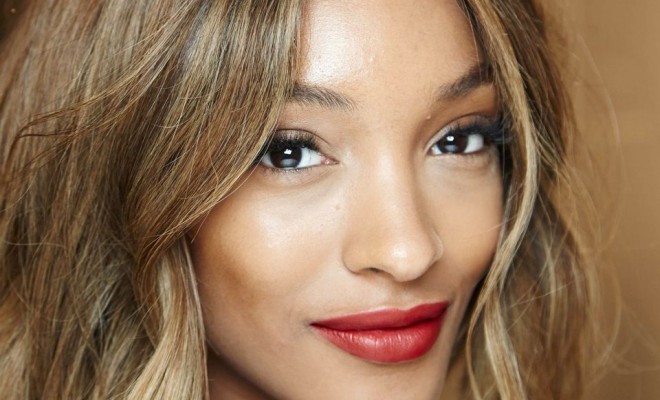 Beauty
Trend of the Day: Grown Up Reds
By
|
No matter how much we try to find an alternative, there is something about a matte red lip paired with flawless skin that you cannot beat. It comes with graceful confidence, sophistication and poise.
Whether you're going out for a dinner date, going out to the club, or a last minute get together; red lipstick is always the perfect life saver and is the absolute essential to have in your bag.
Whatever you're wearing, the right red lipstick will make your whole entire look an outstanding 10.
However, when you think of a red lip, it's likely to be a bold in your face hue, which really isn't for everyone. So why not try tones like brick, berry, terracotta or rust too. These colours are foolproof for giving a crowning warmth to your face, which will make you irresistible, without being too adventurous.
We do love our grown up reds, but it is okay to try something slightly different ever so often!
M.A.C Lipstick in Ruby Woo £15.50 
Fashion Fair Lipstick in Dynasty Red £18
Nars Lipstick in VIP Red £20