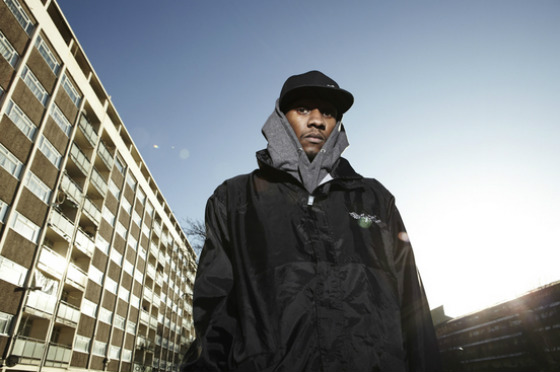 Entertainment
UK Grime Takes Centre Stage
By
|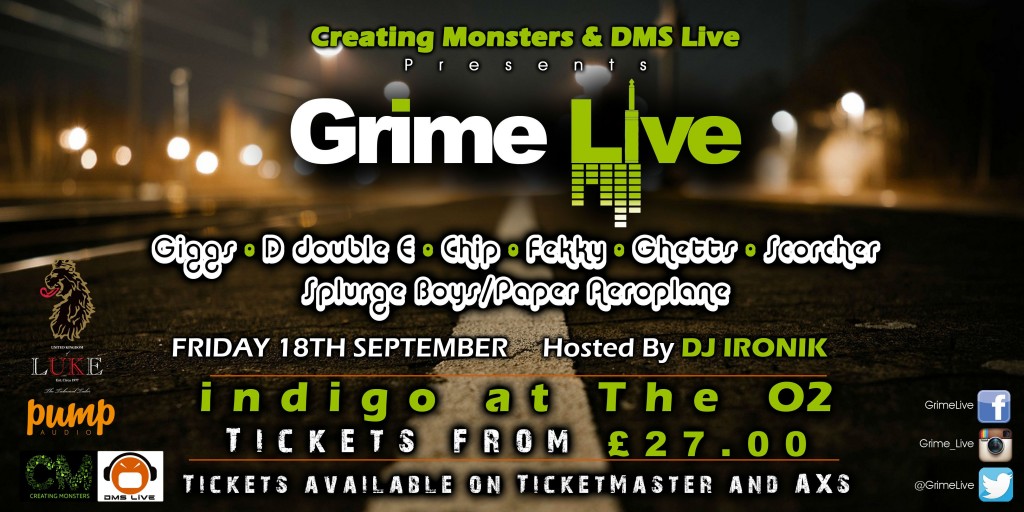 There has been a flurry of grime events in 2015, as the genre, like the broader urban music scene, has been making huge waves at home in the UK and across the Atlantic.
Later this month, Creating Monsters and DMS Live will present Grime Live, taking place inside the indigo at the O2 – perfect for grime heads! On September 18th, some of the biggest names in UK grime and urban music will come together under one roof and undoubtedly give you an experience you won't forget.
The line-up includes BET award winner Giggs who's been blowing up the airwaves this year with his Dizzee Rascal and JME collaborations. Joining him will be Chip, who made an exciting return to the scene earlier this year, MC D Double E, Ghetts, Scorcher, Splurge Boys and Fekky, who will be sharing new material from his forthcoming debut studio album 'El Clasico'. A full live band and DJs will accompany the artists on stage and if that wasn't enough, there will be free merchandise and VIP prizes up for grabs too. DJ Ironik will host the first Grime Live.
Having some of the best Grime acts on stage with a full live band is an opportunity to see the genre honoured with a touch more gravitas than it is usually afforded. After grime's debut at BBC proms earlier this year grime Live presents a unique opportunity to recreate that atmosphere and appreciate our home-grown urban music.
Tickets available from £27.