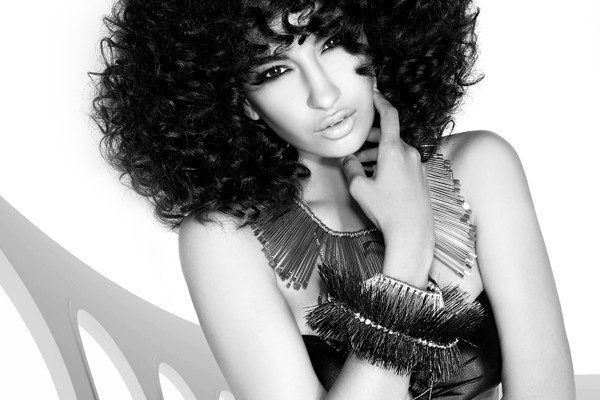 Hair
6 Natural Hair Bloggers – that you need to know!
By
|
Curly Nikki
Launched in 2008, Curly Nikki has become one of the leading sources for hair advice on transitioning and looking after the health of kinky tresses. The founder Nikki Walton has appeared on the Tyra Show and NBC's Today Shows and been coined the modern day Madame CJ Walker. She sites "my approach to natural hair is little different. It is neither a political statement, no a 'back to nature' movement. It's simply one part of a fabulous, healthier lifestyle and an extension of our beauty"
Natural Belle
This full time mum and holistic hair and beauty blogger from UK, had developed a refreshing and honest way to discuss all things natural hair and beauty. From documenting her battle with hair loss after having a baby, informative and helpful product reviews to showing off her daughter adorable array of afro style, this blogger has an abundant of stories to keep you informed and entertained with.
www.hairspiration.blogspot.co.uk
Black Girl With Long Hair

Dedicated to the fabulosity of the growing natural hair community. This blog documents images of everyday women and celebrities wearing their crowing glory in a variety of style to provide inspiration to women across the globe. Other highlights include great hair articles on caring for afro hair, new hair techniques and the hottest hairstyle to wear your natural tresses.
Care For Your Hair etc
Founder Pelumi Rae started this blog to document her hair journey for friends and family after going for the big chop in 2009. After discovering there were few UK natural hair communities to relate to, what followed was a compact blog of hair tutorials, product reviews, features, competitions and musing for other women in similar situations to connect too.
Just Grow Already

Most women can relate to the dilemma of wanting to grow long healthy hair and this Blog is a concise exploration of how to get the most from you hair at every stage. So if you in the transition stage learn how to build your regime and change your mindset or if you need help to stay on track check out the progress pic and if you just want to know how to treat your hair, well the healthy hair guide will do just that.
Love your Tresses
This great all round blog gives you everything you want to know about hair! As well as gorgeous hairstyle shots of the founder Fiona Onanuga she also features hair article that you can relate to as British black women along with hair challenges such as the 6 month speedy growth challenge which encourage readers to take on her hair regime programme to get the hair length of the dreams.