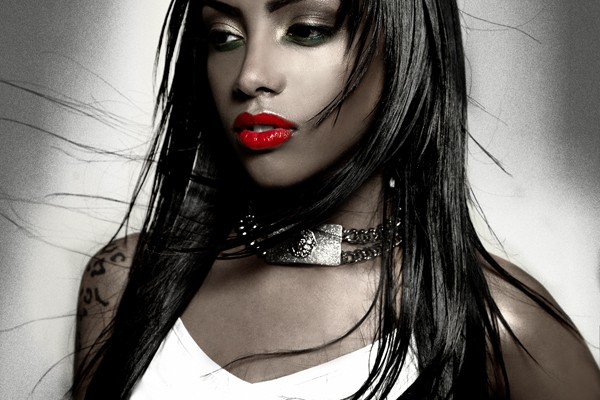 Hair
After Dark
By
|
Whether long, short or natural go deep, dark and sexy with your hair choices this Autumn.
Hair by Aycan Kemal
Photography – Desmond Murray
Make up – Nikki Bassy
Styling – Caroline Sullivan @Me&CoFashion
Straight Talk
Less can be more and sometimes all you need is long sleek straight hair to look and feel fabulous. Start by either weaving or bonding a few tracks of hair into the back tresses. Straighten with ceramic hair straighteners and spray some oil sheen for a glossy finish.
Piled High
Give natural tresses real height and structure with this hair masterpiece. Get this look by pulling the back of the hair up to the top of the head and pining. Then mould the end of the hair into shape and sweep the front of the hair to one side.
Cropped Sensation
Short-cropped hair is a great look for summer but create some drama with a mussed up finished. Start by applying hair paste sparling to the ends of hair and sweep the front to the side, and then define sections for a messy look.